Sauces, Marinades & Dressings
Find The Perfect Sauce
Looking for a healthier alternative to your usual salad dressing? Or maybe you're ready to try something new by swapping in a sauce you haven't tried before in your favorite pasta dish? The Olive Branch provides unique dressings, marinades, maple syrups, and sauces designed to bring unique flavor to your table.
The sauces, dressings, and marinades available in our store are carefully selected by our staff to highlight high quality ingredients and delicious flavor combinations.
These products are designed to inspire creativity in the kitchen and can transform your meals in minutes. If you're looking for inspiration, be sure to visit our recipes section to find your new favorite meal!
Amazing staff, delicious food, like visiting a home.
Christopher O. — Facebook
Our Products & Services
From our name, you might assume The Olive Branch only sells olive oil, but that's not the case! While we are proud of our incredible olive oil selection, we have so many more exciting, delicious products to share with you. We also provide tasting experiences and are always ready with recipe recommendations and pairing suggestions.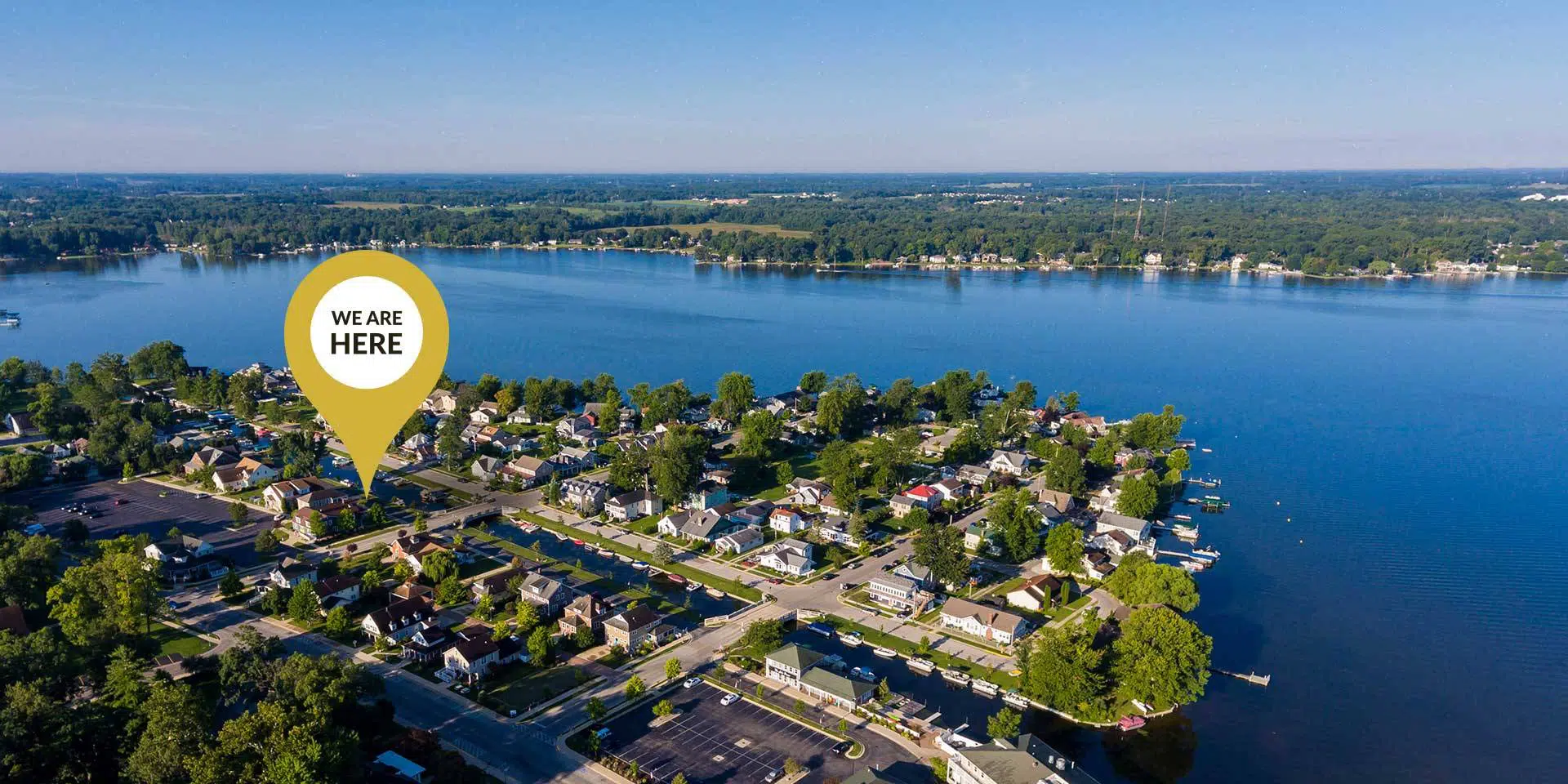 Visit Our Winona Lake Location
Our storefront and tasting room in The Village at Winona is open 10am – 6pm Tuesday – Saturday. Shop local to enjoy premium olive oils, vinegars, and other specialty curated foods designed to flavor your entire life!