Premium Vinegars Are A Pantry Essential
Cooking Tips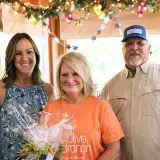 Posted by: The Olive Branch 8 months ago
Do you find yourself reaching for vinegar while you're cooking? Both balsamic and wine vinegars are favorites of home cooks and chefs to infuse unique flavors into their dishes.
Each type brings a different type of flavor, whether it's the complex sweetness of a balsamic or the sharper bite of red wine vinegar.
If you're new to using vinegars to make your recipes stand out, use our guide below to find the right vinegar for your dish!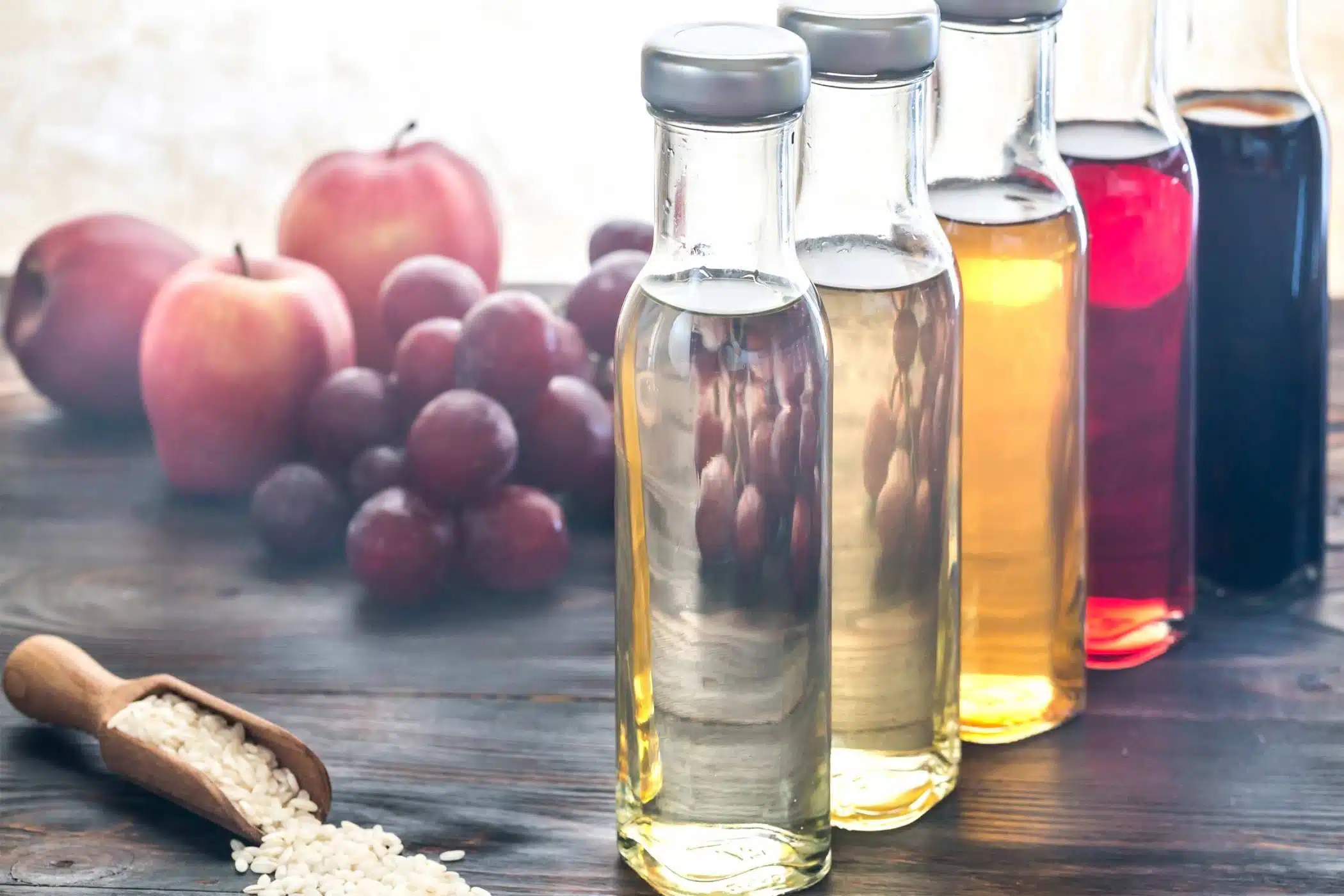 Health Benefits Of Vinegar
Vinegar is full of flavor with little to no calories or sugars, not to mention is naturally fat-free and low sodium. When you use artisan-quality premium vinegar like the ones we have at The Olive Branch, you can naturally enhance your food's flavor without adding many additional calories. It can also act as a digestive aid, depending on the type you use.
How To Add Vinegar To Your Everyday Cooking
There are a variety of ways to incorporate premium vinegar in meals you enjoy every day.
Marinades
Vinegar can break down the protein in meats, so it works incredibly well as a marinade ingredient for just about any type of protein: fish, seafood, beef, chicken, and pork.
Pickling
Whether you want to do a quick-pickle method to balance out the red onion flavor in a dish or are a pickling expert with refrigerator or shelf-stable pickles, vinegar is an essential ingredient! Experiment with different flavors of vinegar to create one-of-a-kind flavors in vegetables and fruits.
Salad Dressings
Once you start mixing your own simple salad dressings, we doubt you'll go back to store-bought! Making your own salad dressing is as simple as combining the right olive oil and vinegar along with whatever herbs and spices you enjoy. Using flavored vinegars like the ones we carry can elevate your everyday salad to something surprising and delicious.
Types Of Premium Vinegars To Enjoy
Balsamic Vinegar
This is one of our most popular types of vinegar, and we have a variety of balsamics to try. Balsamic vinegars have a sweeter flavor than other vinegars that pair well with fruity flavors like cherry, blackberry, blood orange, and apple.
Balsamic also provides a delicious balance to strong flavors like onion, garlic, and cilantro, while taming more aggressive flavors like habanero pepper.
Red Wine Vinegars
Vinegars made from red wines like our Moscatel and Vinoso-Barbaresco red wine vinegars tend to be rich and fruity, pairing perfectly with baked goods as well as hearty proteins like pork and beef.
Our Vinoso-Barbaresco Red Wine Vinegar is a shop favorite as a perfect blend of wine and soft vinegar flavor that isn't too overpowering. We love to use it to finish off meal dishes or use to create a salad dressing with our Roasted Almost Oil.
Find The Best Vinegars At The Olive Branch
Ask our experts at The Olive Branch to recommend the best vinegar for your recipe. You can even schedule a tasting with us to find the right one!
The Olive Branch is dedicated to providing premium extra virgin olive oils, balsamic, and wine vinegars at our storefront in The Village at Winona in Winona Lake, Indiana, and through our online shop.
You May Be Interested In: