Keto Diet Friendly Products
KetoMom Coaching
The Olive Branch is proud to announce its new partnership with KetoMom Coaching. We look forward to working with both Monica Boyer and Brandi Fredel as we introduce new healthy extra virgin olive oils and Keto diet-approved products to those who are interested in starting a Keto diet program or who are already following a Keto diet program.
Monica Boyer is a certified health and wellness coach who has lost over 100 pounds on her journey with the Keto lifestyle. Both she and her assistant coach, Brandi Fredel, help people not only lose the weight but keep it off using a healthy Keto lifestyle.
For information on how you can receive personalized coaching from Ketomom Coaching, please visit their website.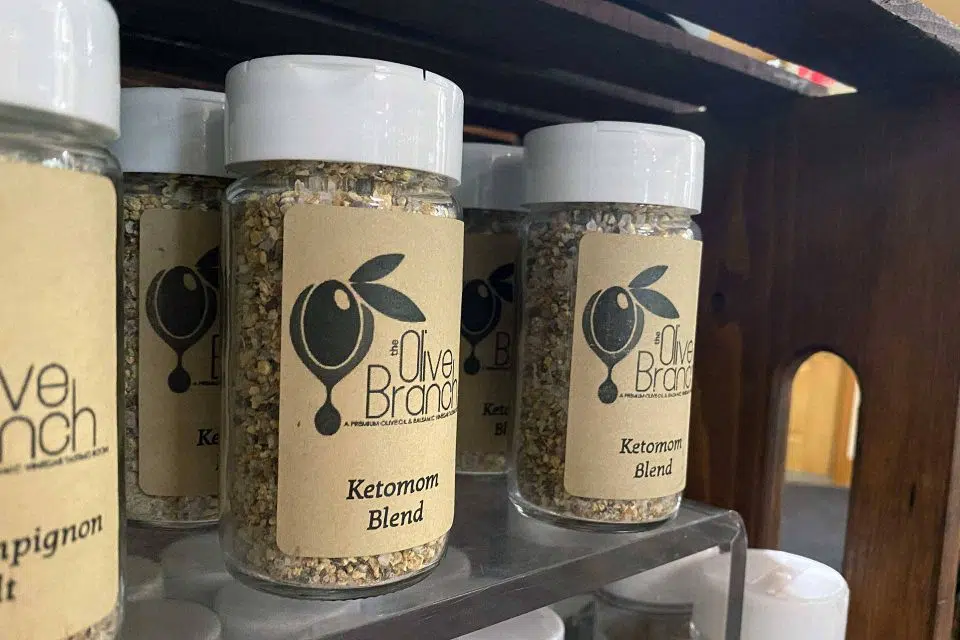 Making Shopping For A Keto Diet Easy
The Olive Branch has  a dedicated section of Keto Friendly products in our store. Our goal is to make it easy for you to identify which foods are approved as part of the Keto diet program.  We look forward to this partnership as we continue to help our community experience a healthy, tasty way of life!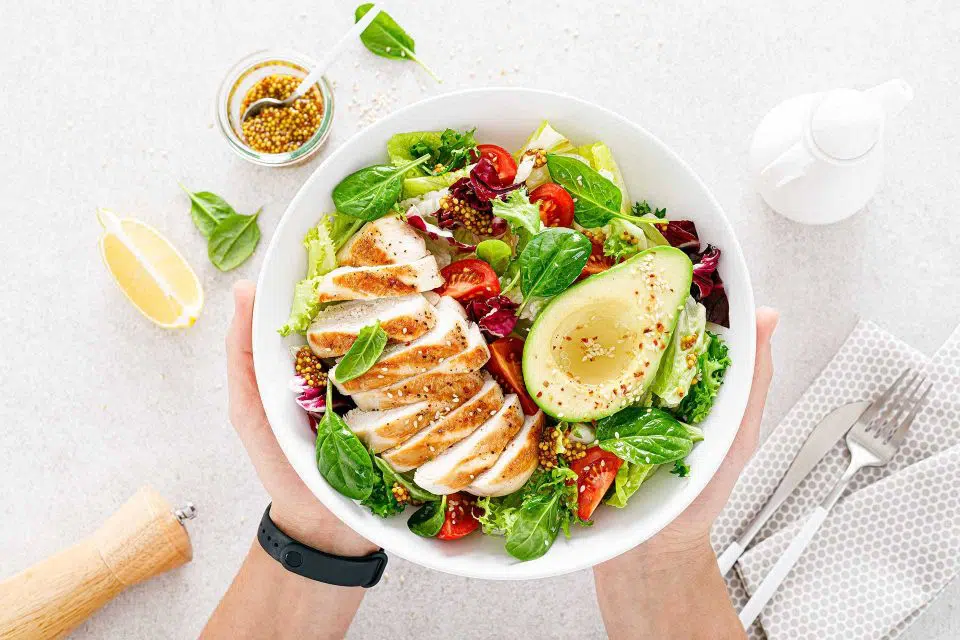 The Keto Diet has helped millions of Americans to lose weight and feel healthier. Keto specializes in specifically targeting fat cells to help you lose fat, and not just weight. This type of diet can also help reduce blood sugar, lower insulin levels, decrease blood pressure, and help better manage cholesterol levels.
Having a specific section in our store available for people following a Keto Diet is a way for us to showcase how healthy olive oils can be used and fit into all different kinds of lifestyles.
Whether you're on a more restrictive diet, or simply looking to infuse some healthy options into your everyday meals, we make it easy for you to find the right solutions for your health.
Additional Information