Wash, Dry, and Refill Program
Get Money Back!
Bring in your clean and completely dry bottles as part of our refill program. We will refill them at regular cost with our quality products. You'll receive a $1.50 credit for each 750ml bottle, a $1.00 credit for each 375ml bottle, and a $0.50 credit for each 200ml bottle you bring in to refill.
Only clean, empty bottles can be accepted through the refill program for store credit. This protects the integrity of the product and ensures we uphold food industry guidelines and standards.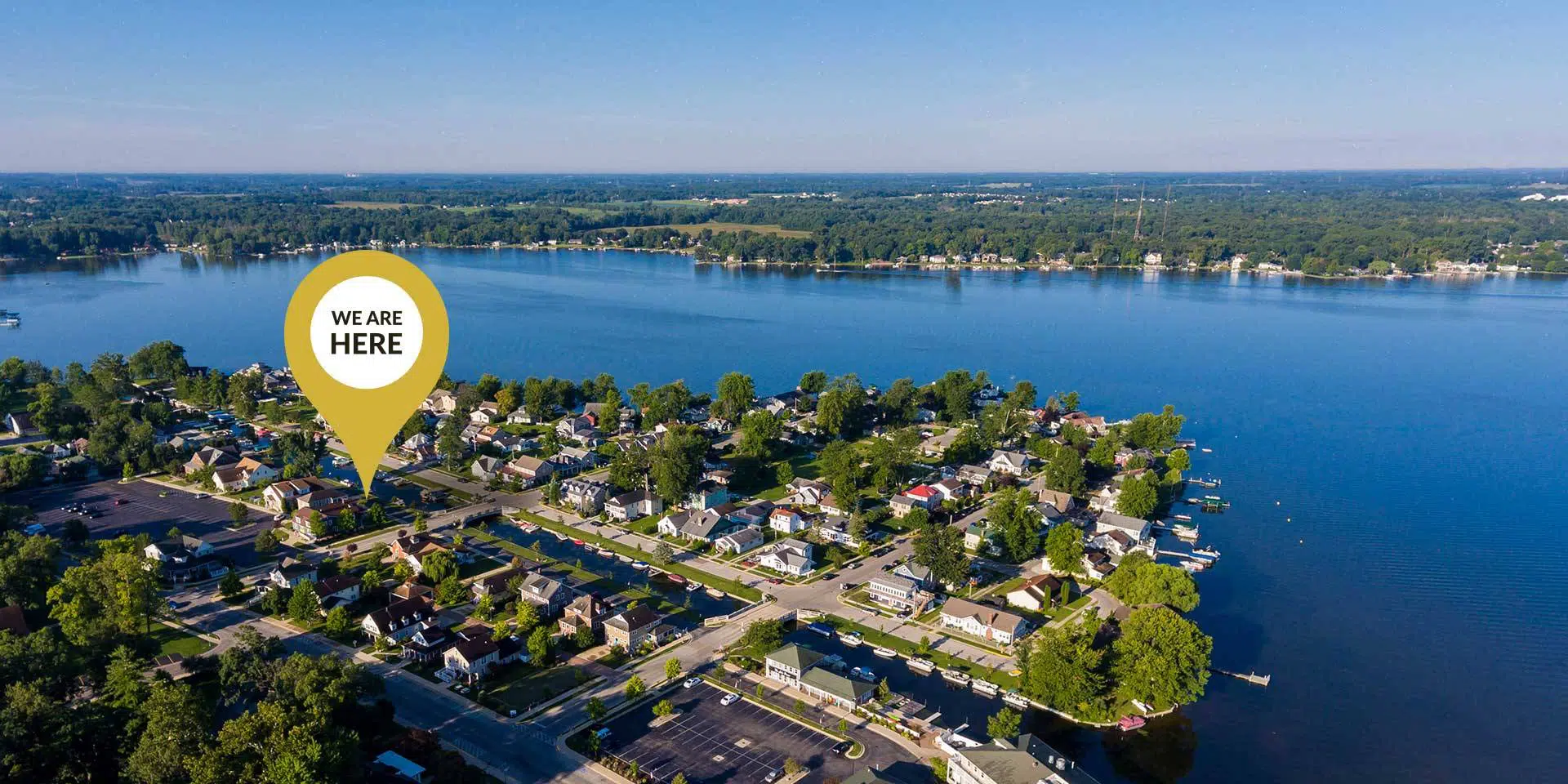 Visit Our Winona Lake Location
Our storefront and tasting room in The Village at Winona is open 10am – 6pm Tuesday – Saturday. Shop local to enjoy premium olive oils, vinegars, and other specialty curated foods designed to flavor your entire life!