Our Products
Extra Virgin Olive Oils, Balsamics, Wine Vinegars & More
With more than 100 varieties of extra virgin olive oils and balsamics, we know you'll find what you're looking for at The Olive Branch. We've expanded our products to include a variety of wine vinegars, unique spice blends, sauces, marinades, locally sourced dry goods and baking mixes, along with kitchenware!
Some of our products are only available at our Winona Lake storefront, while many are able to be shipped throughout the United States. If you have questions about what is available for purchase through our online store
Enjoyed our visit. Knowledgeable people.
Kathie C. — Google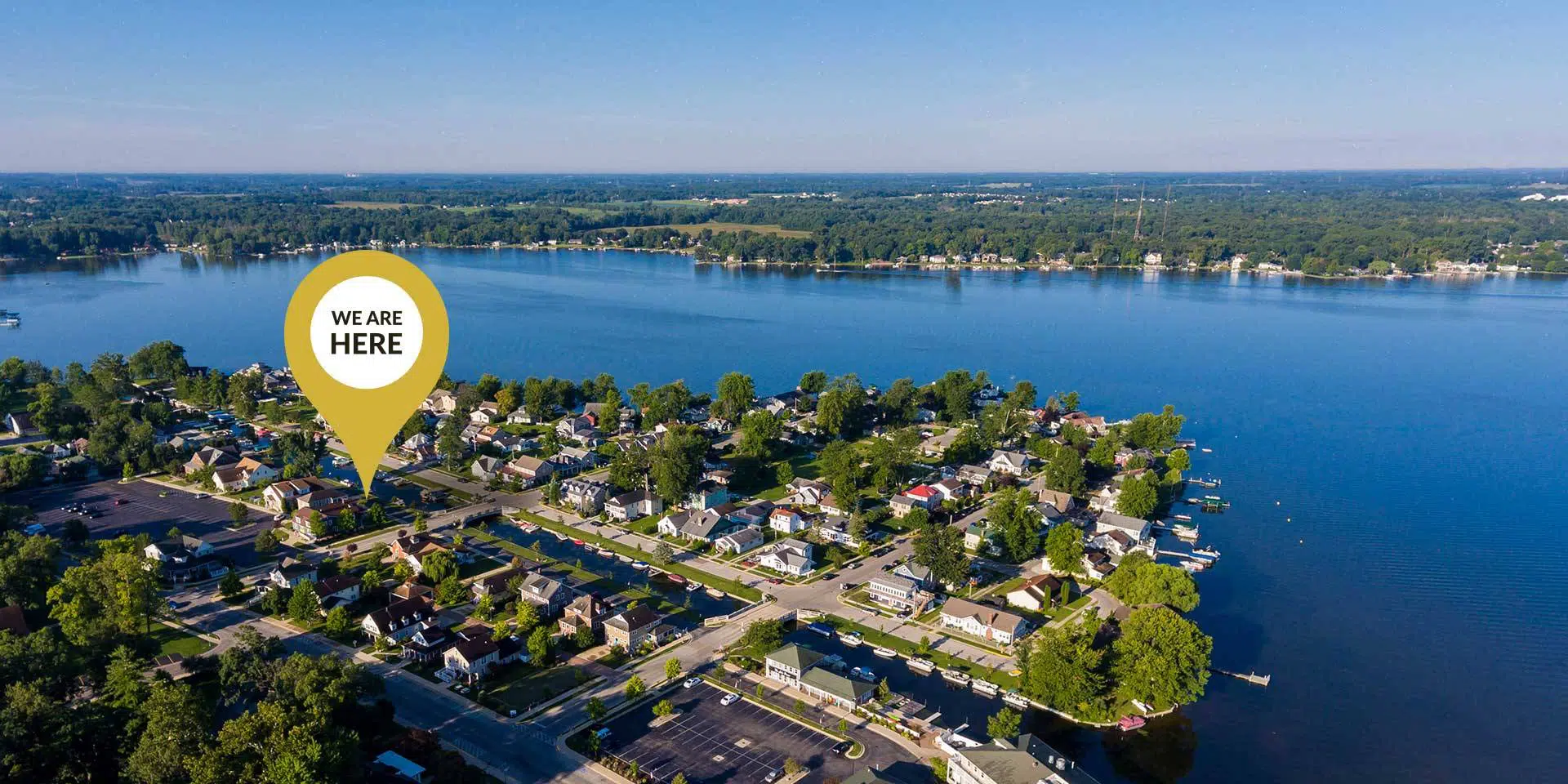 Visit Our Winona Lake Location
Our storefront and tasting room in The Village at Winona is open 10am – 6pm Tuesday – Saturday. Shop local to enjoy premium olive oils, vinegars, and other specialty curated foods designed to flavor your entire life!