Oils
Olive Oil, Specialty Oils & More
We proudly stock more than 100 varieties of extra virgin olive oil and balsamic vinegar. Each of our products are meticulously chosen for their remarkable taste, quality, and aroma. We rotate new oil and balsamic flavors into our collection on a regular basis, so you can always find something new to try!
Whether you want a little extra flavor on top of a salad or in a new dish you're creating, our extra virgin olive oils bring a smooth, delicate flavor to any recipe.
We also have specialty cooking oils to choose from, including avocado oil, black truffle oil, roasted walnut oil, and more. If you aren't sure which type of oil will best suit your needs, our staff is available to provide tastings and recommendations.
Shop Online
Great place to find local, great tasting olive oils and accessories.
RH — Google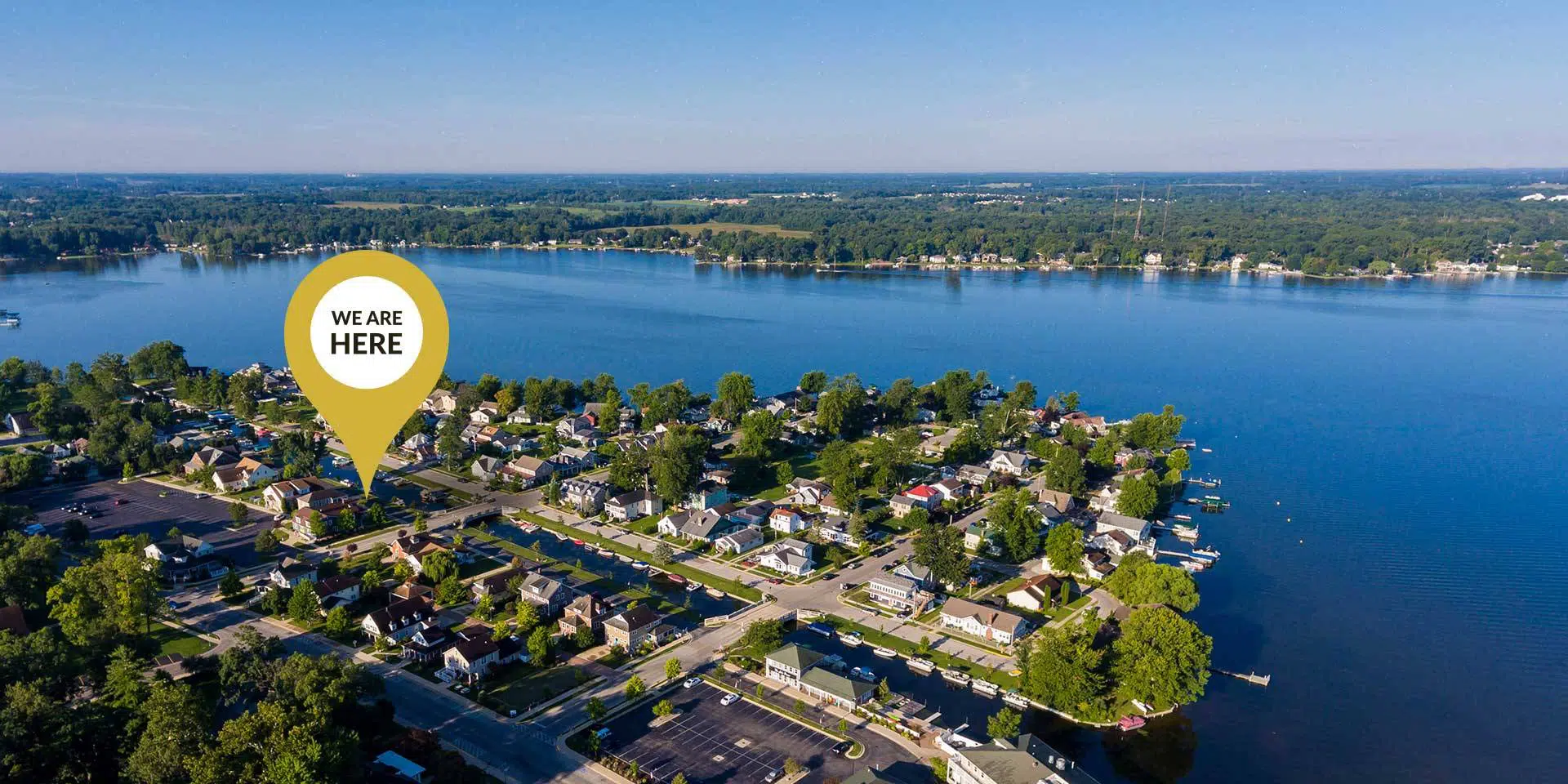 Visit Our Winona Lake Location
Our storefront and tasting room in The Village at Winona is open 10am – 6pm Tuesday – Saturday. Shop local to enjoy premium olive oils, vinegars, and other specialty curated foods designed to flavor your entire life!