Spice Blends & Seasonings
Unique Rubs, Spices & Seasoning Blends
Nothing makes a recipe better than the perfect blend of seasonings and spices. When you shop with us, you know you're using the best ingredients to get the best flavor out of your food.
Our spice blends are created with attention to detail, so you don't have to worry about using too much or too little of any one spice!
Amazing staff, delicious food, like visiting a home.
Christopher O. — Facebook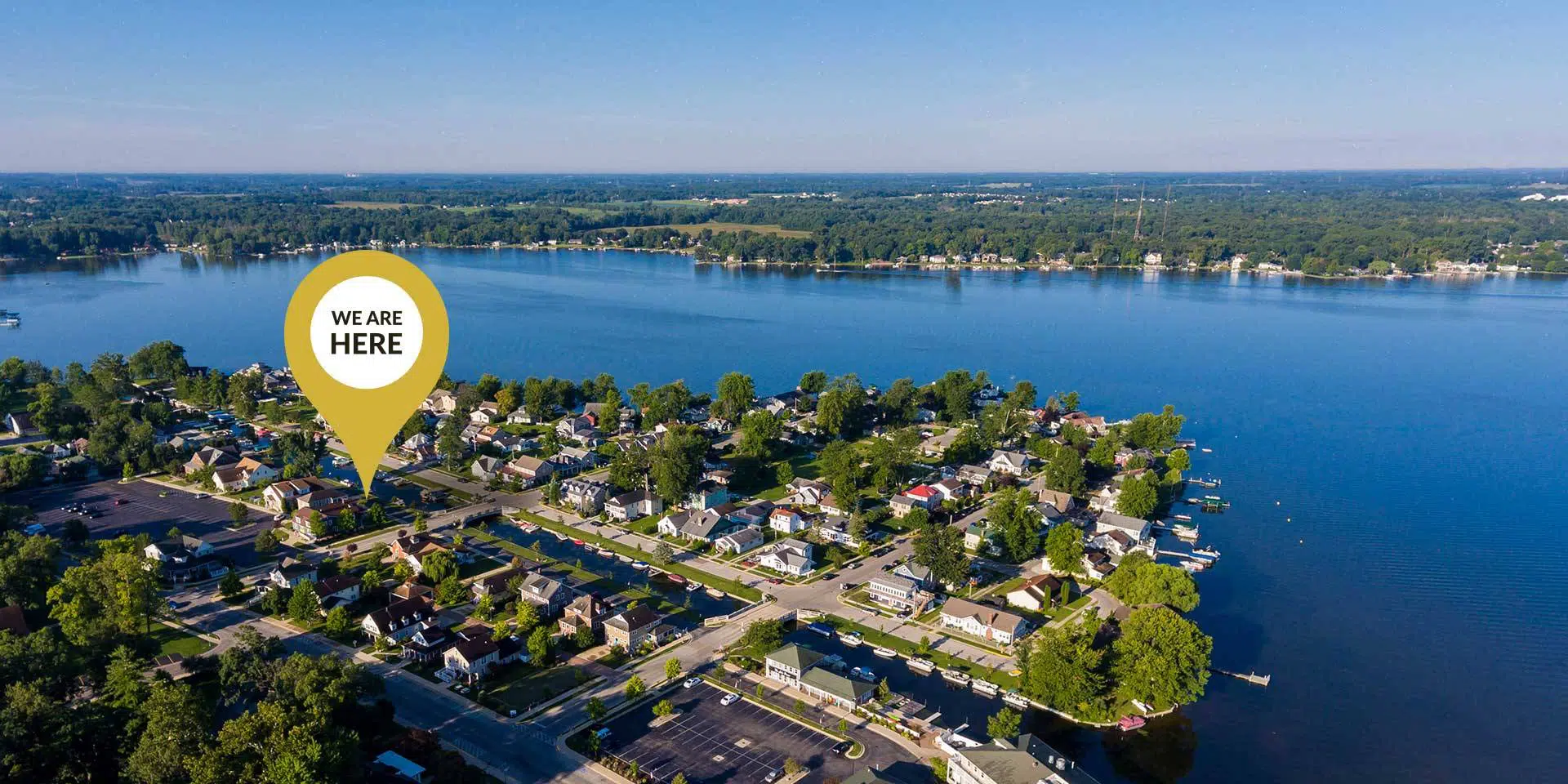 Visit Our Winona Lake Location
Our storefront and tasting room in The Village at Winona is open 10am – 6pm Tuesday – Saturday. Shop local to enjoy premium olive oils, vinegars, and other specialty curated foods designed to flavor your entire life!