Olives, Salads & Relishes
Discover the Perfect Garnish, Side Dish or Condiment
Whether you're looking for the best olives, need a quick salad to add to your meal, or want a condiment that elevates your dish, The Olive Branch has the specialty foods you're looking for!
Amazing staff, delicious food, like visiting a home.
Christopher O. — Facebook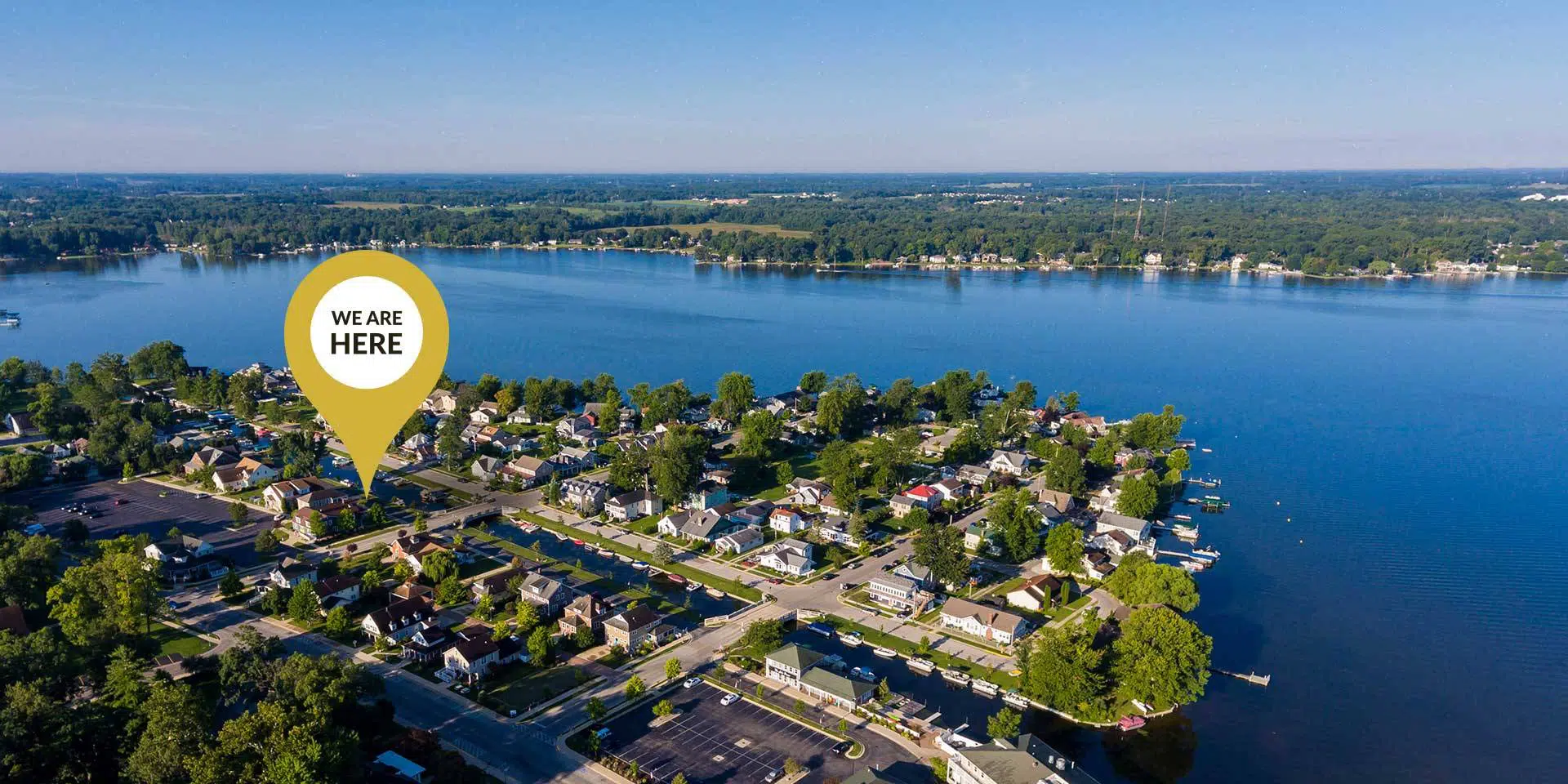 Visit Our Winona Lake Location
Our storefront and tasting room in The Village at Winona is open 10am – 6pm Tuesday – Saturday. Shop local to enjoy premium olive oils, vinegars, and other specialty curated foods designed to flavor your entire life!