Pastas & Grains
Specialty Pasta, Rice, Quinoa, and More
High-quality grains and pasta can take your cooking to the next level. We stock the highest quality pasta, rice, and more specialty grain options so you can always find what you're looking for.
Amazing staff, delicious food, like visiting a home.
Christopher O. — Facebook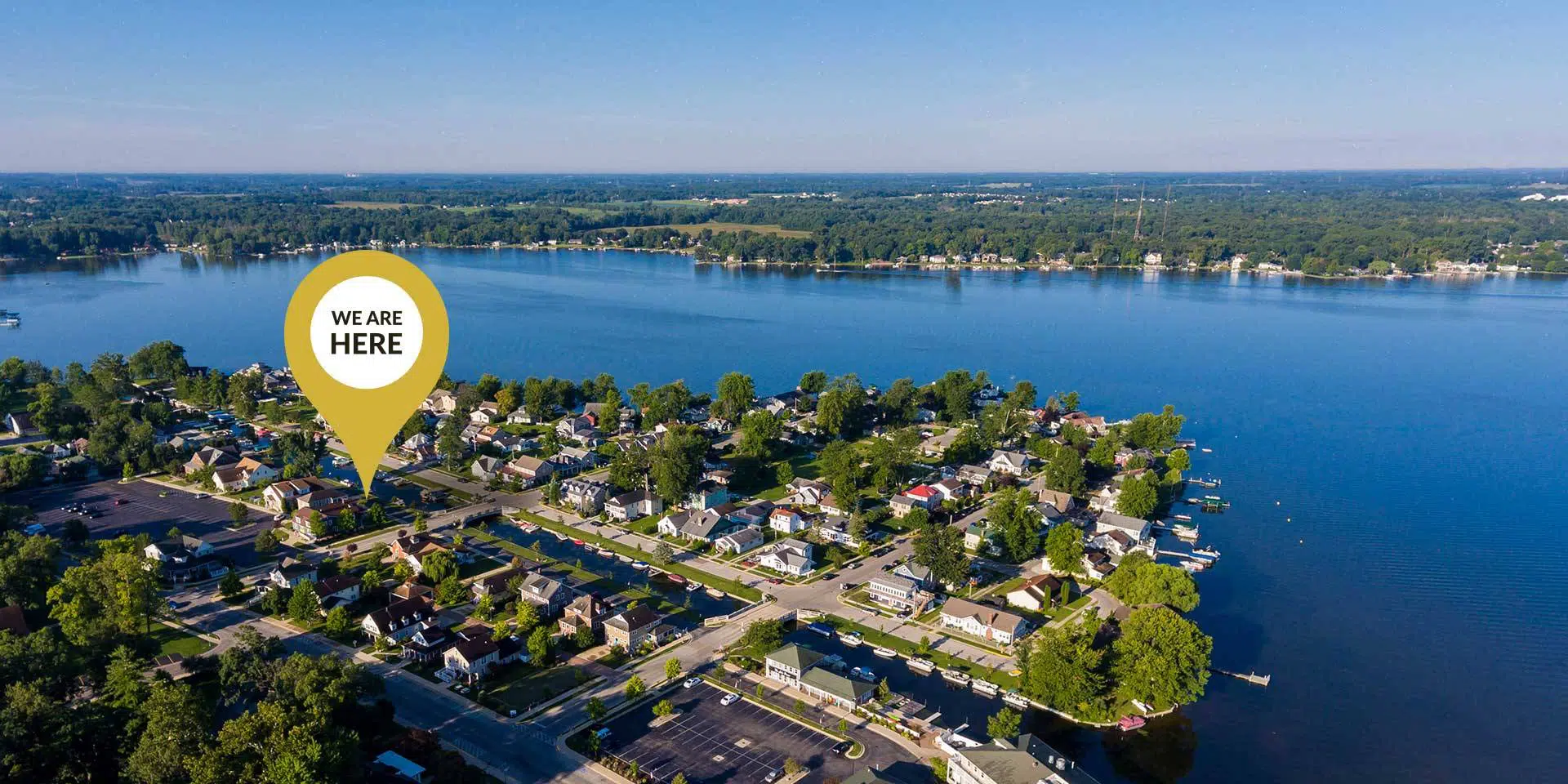 Visit Our Winona Lake Location
Our storefront and tasting room in The Village at Winona is open 10am – 6pm Tuesday – Saturday. Shop local to enjoy premium olive oils, vinegars, and other specialty curated foods designed to flavor your entire life!