Baking Mixes
From Cocktails To Cakes
Ready to whip up a delicious dessert for your next dinner party? Our curated specialty mixes are the perfect way to wow your guests without having to spend hours searching for the perfect recipe and buying a pantry full of ingredients. Make entertaining easy with our pre-packaged, easy-to-use mixes!
Amazing staff, delicious food, like visiting a home.
Christopher O. — Facebook
Our Products & Services
Want a delicious bread, cake, or specialty dessert without having to make the entire recipe from scratch? Our baking mixes are the perfect solution for everyday treats and special occasions. Not sure what the right fit for your meal or event would be? We're always ready with recipe recommendations and pairing suggestions.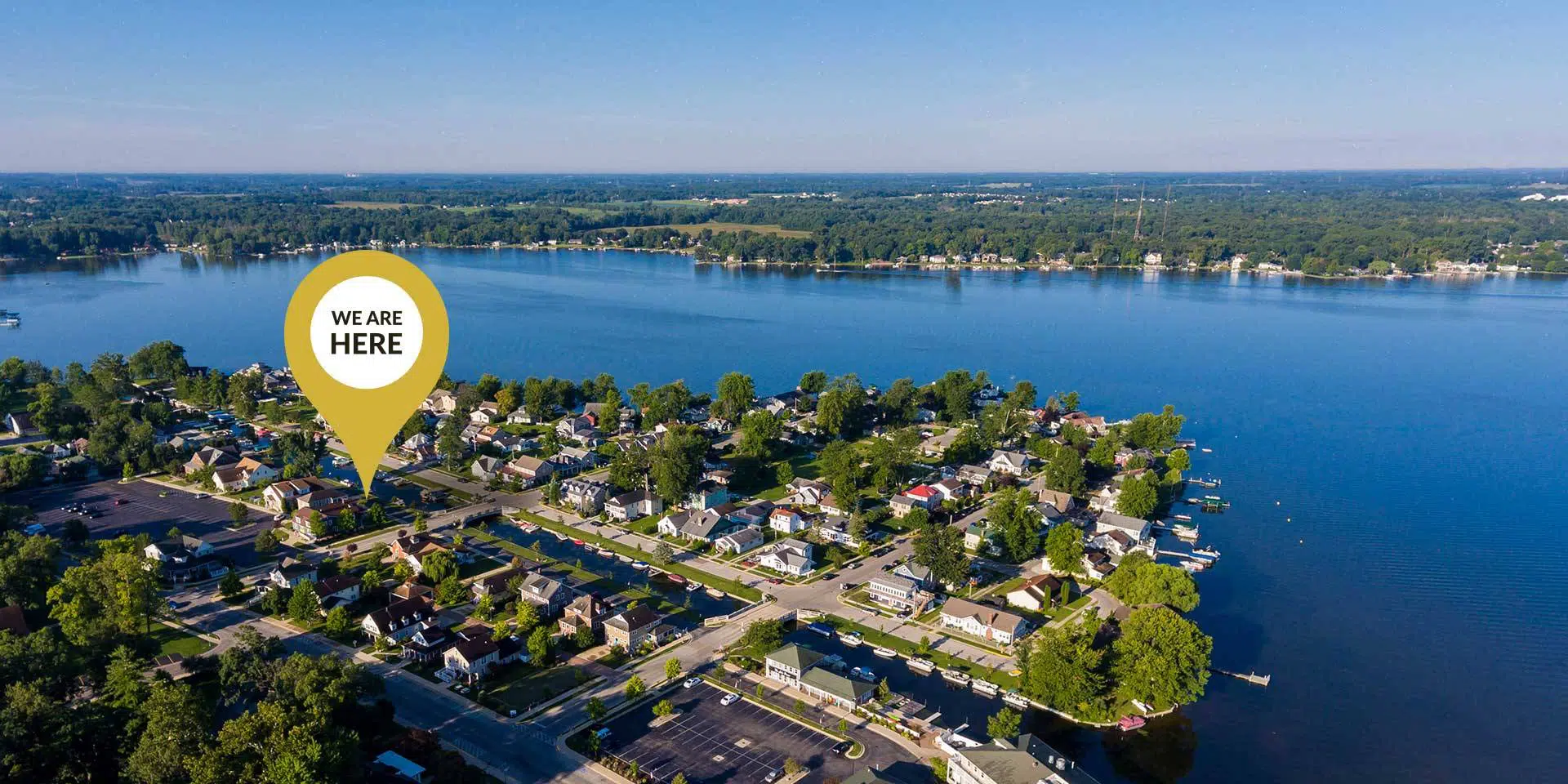 Visit Our Winona Lake Location
Our storefront and tasting room in The Village at Winona is open 10am – 6pm Tuesday – Saturday. Shop local to enjoy premium olive oils, vinegars, and other specialty curated foods designed to flavor your entire life!