Health Benefits of Extra Virgin Olive Oil & Vinegars
Heart Health, Brain Food, Weight Loss, And More!
Olive oil has a variety of health benefits that can make it an extremely worthwhile food to add into your regular diet. These oils are rich in antioxidants, which mean they are natural protectors designed to boost your immune system while adding delicious flavors to your food.
Adding extra virgin olive oil to a heart-healthy diet is a way to help balance your nutrition. Our balsamic vinegars also carry a variety of health benefits, including aiding digestion and weight loss.
Experience Nutritional Benefits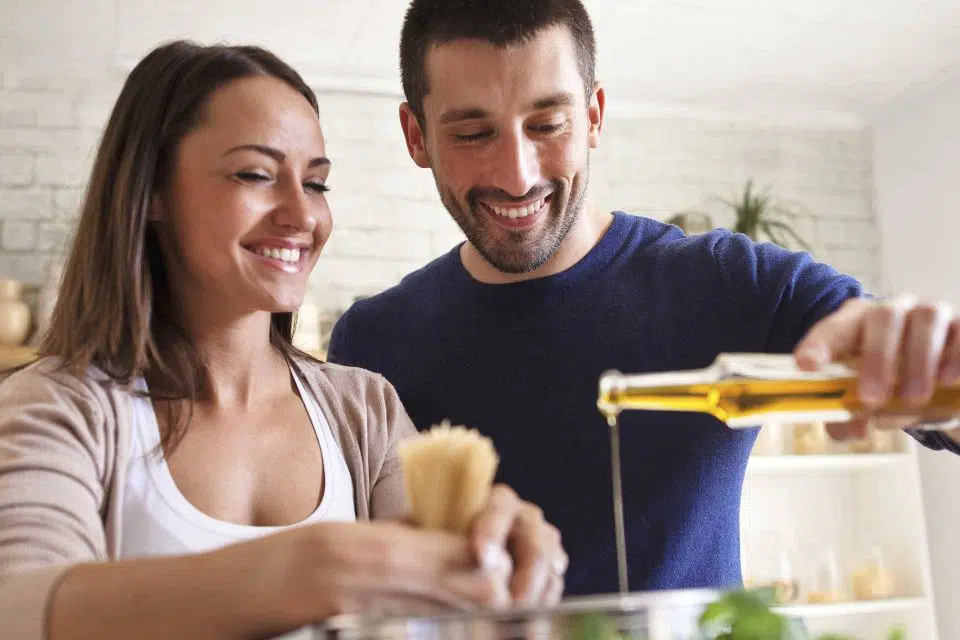 When you vary your nutritional intake, you give your body the nutrients it needs to thrive. By adding our oils and vinegars to your meals, you get to experience diverse flavors from across the world!
As you explore our balsamic vinegars and oils, we can help guide you to the best products designed to benefit your unique diet and lifestyle.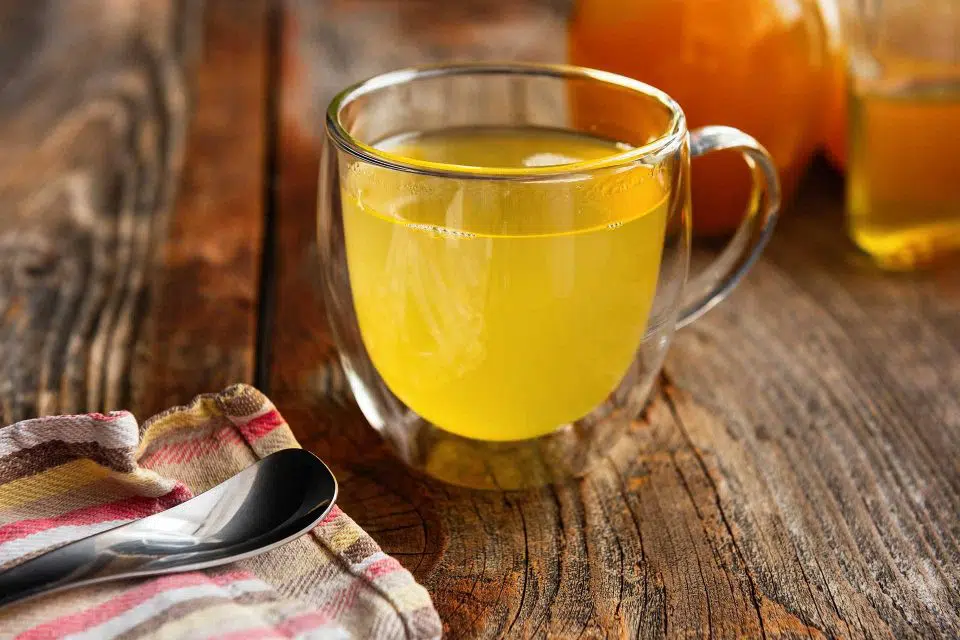 Did you know that balsamic aids in digestion and helps slim your waistline? We enjoy splashing a tablespoon of Lemongrass Mint, Cara-Cara Orange Vanilla, or Blueberry into 8 oz of water twice a day! Any of our flavored, premium balsamic vinegars are delicious enjoyed this way.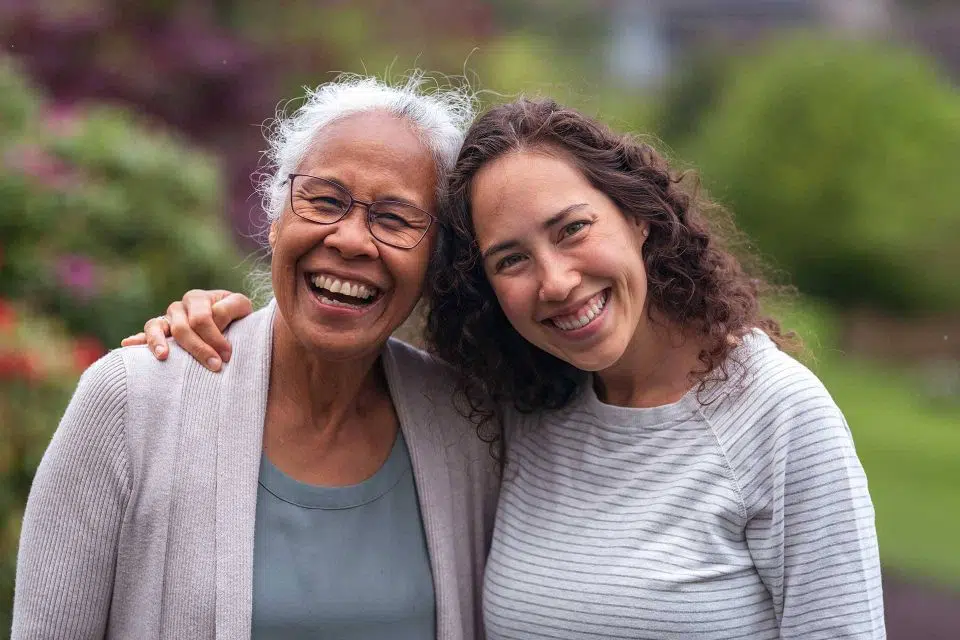 Balance Your Blood Sugar & Protect Your Heart
Not only do high quality vinegars enhance your palette, they can help protect your body as well. Vinegars like the ones we stock at The Olive Branch can help protect your heart and circulatory system by fighting high cholesterol, lowering your blood sugar, and decreasing your risk of developing diabetes.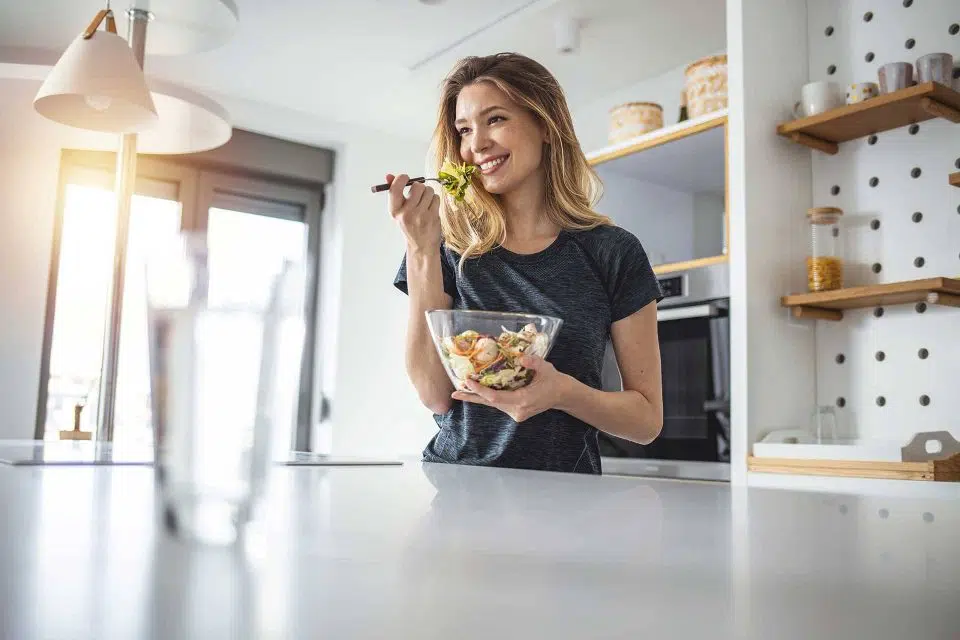 Boost Brain Health & Memory
Our balsamic vinegars and olive oils are pure, designed to enhance your brain health. Pure olive oil can improve your brain's ability to eliminate toxins and help maintain the integrity of your synapses.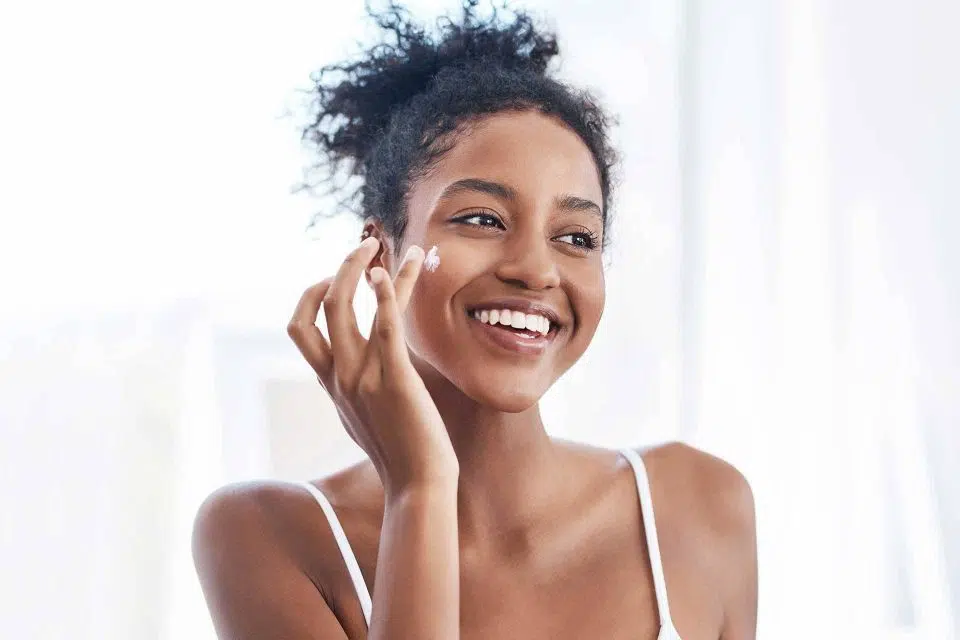 We are proud to carry a high-quality skincare line featuring olive oil that helps fight the signs of aging. These products provide solutions to sun damage and dry skin and more! You can also fight the signs of aging from the insight out by regularly cooking with extra virgin olive oil.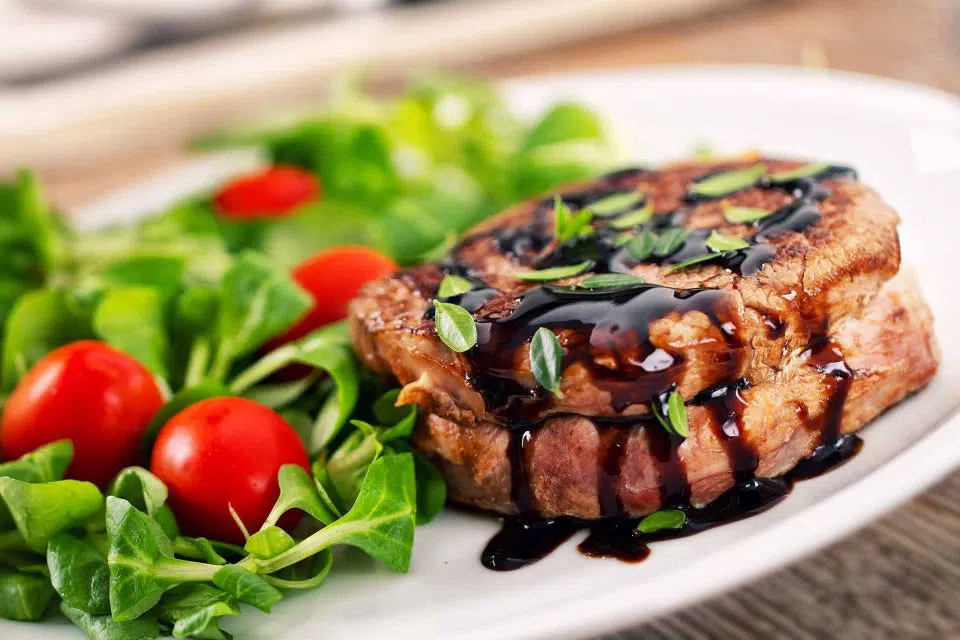 Who doesn't want an immune boost? Our vinegars and olive oils are rich in antioxidants designed to help give your immune system the support it needs to keep you healthy.
At The Olive Branch we're all about family, committed to serving you the best ingredients to keep you and your loved ones healthy.
Additional Information
Amazing staff, delicious food, like visiting a home.
Christopher O. — Facebook