Pairings & Nutrition Facts
Explore The Varieties Of Our Oils & Vinegars
Did you know that there are more than 2,000 varieties of olives grown on our planet? Each one has a unique flavor and will pair best with different types of foods. We're proud to stock oils from countries around the world, such as Greece, Italy, Spain, Portugal, Tunisia, Chile, Argentina, Australia, California, and France.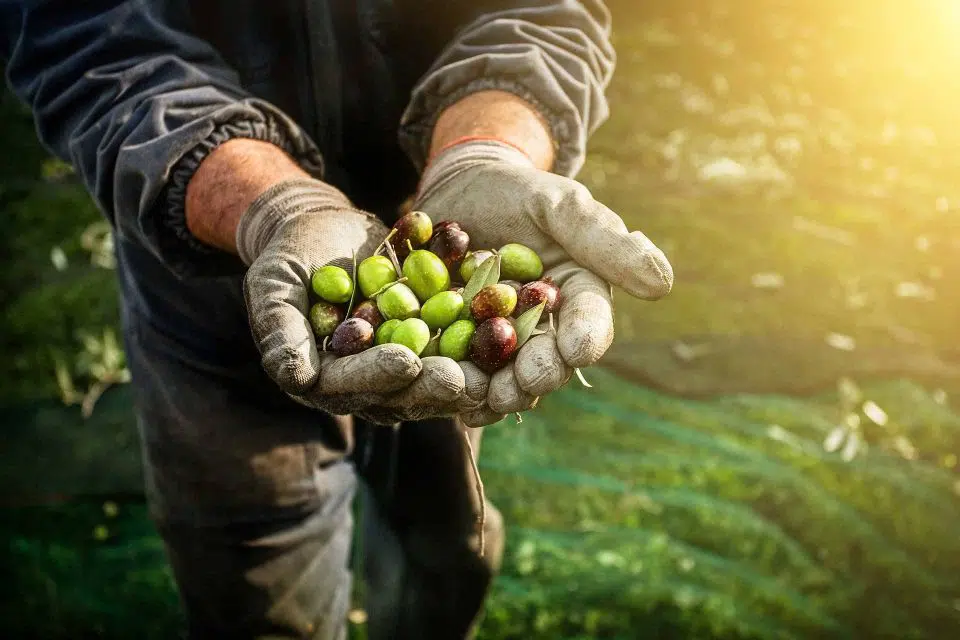 All of our extra virgin olive oils are all cold pressed within the first 2-5 hours of harvest, which ensures they include as many nutrients as possible. The oils are sealed and shipped directly to us so we can be sure to bring you the freshest, finest, award-winning olive oils available.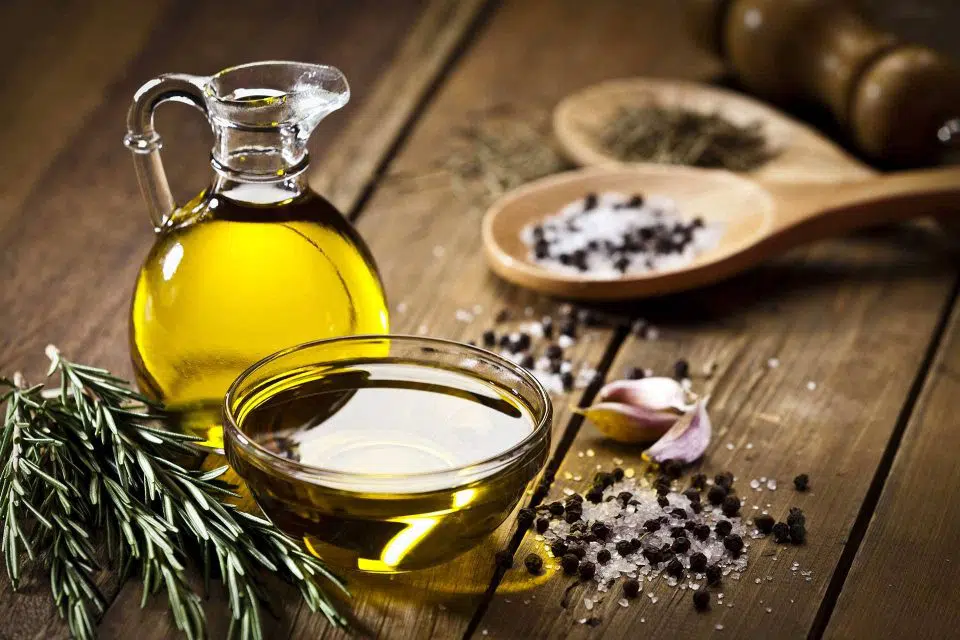 Flavored Oils & Balsamics
Each of our flavored oils and balsamic vinegars have been fused or infused with real ingredients. Our oils and balsamics are 100% pure, which means they contain no preservatives, no artificial colors, and no added sugars.
Marinades and Dressings
Our Favorite Pairings
If you've never tried pairing our extra virgin olive oils and flavored balsamics, we encourage you to come in for a tasting! We know the selection can seem overwhelming, which is why we wanted to share a few of our favorite pairings with you:
Additional Information