Premium Olive Oil & Balsamic Vinegar
Shop Online or Visit us at The Village at Winona.
Our mission is to serve our customers with the freshest, finest quality extra virgin olive oils and balsamic vinegars available.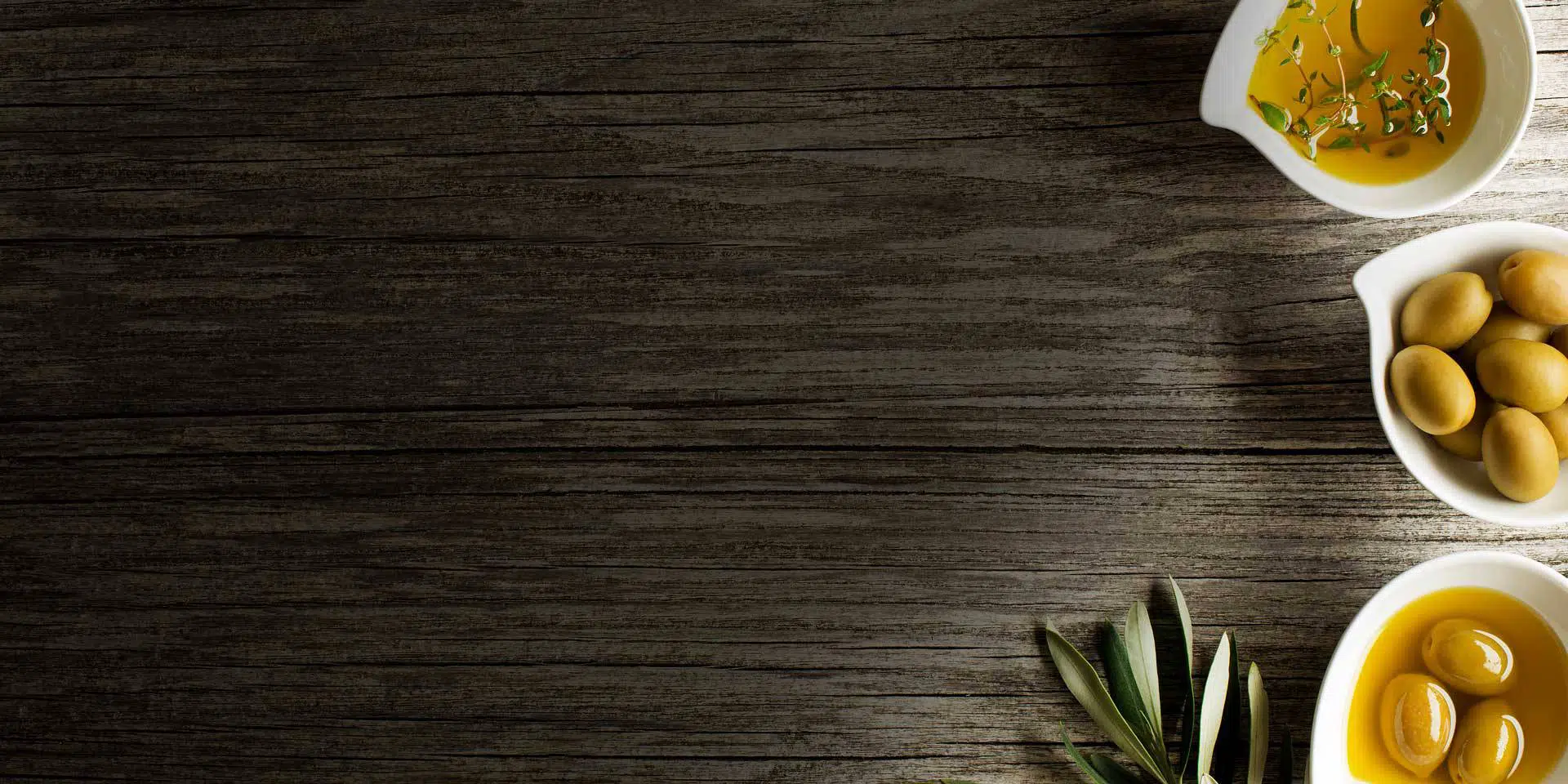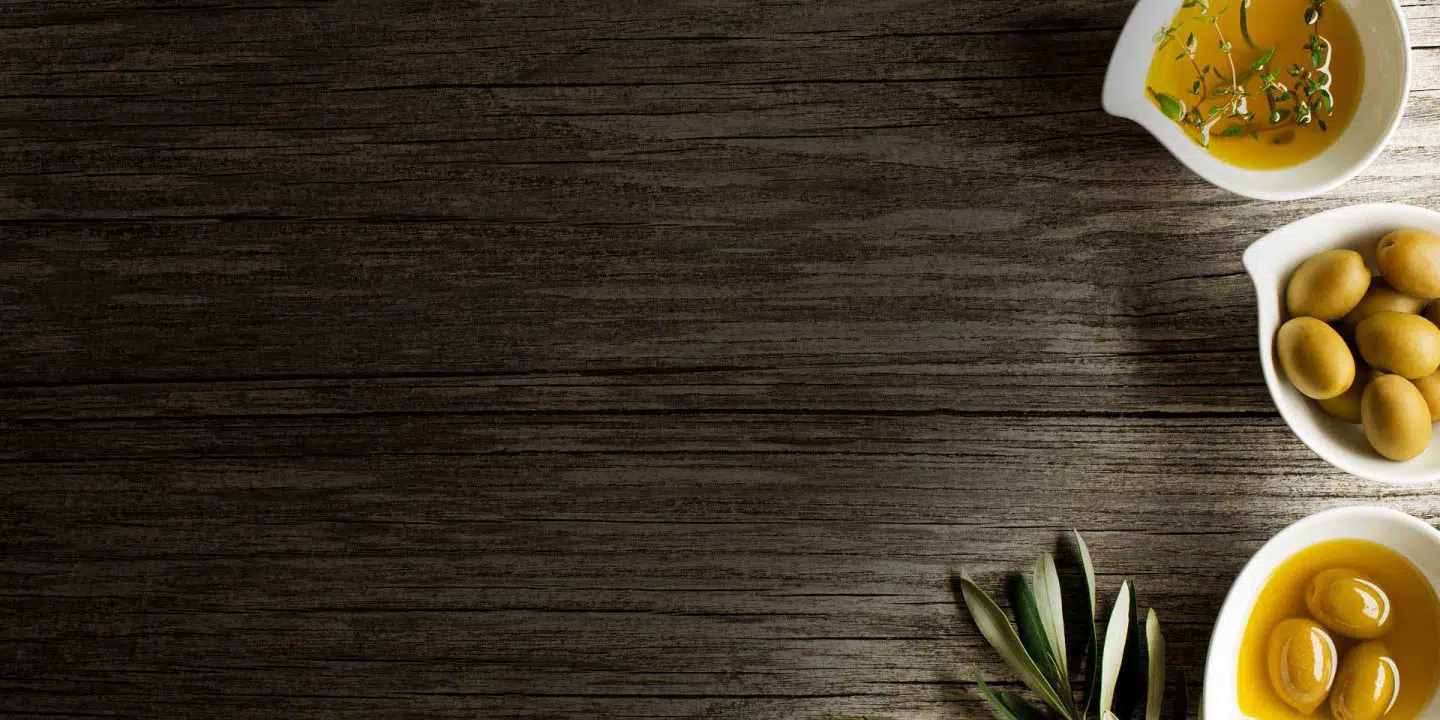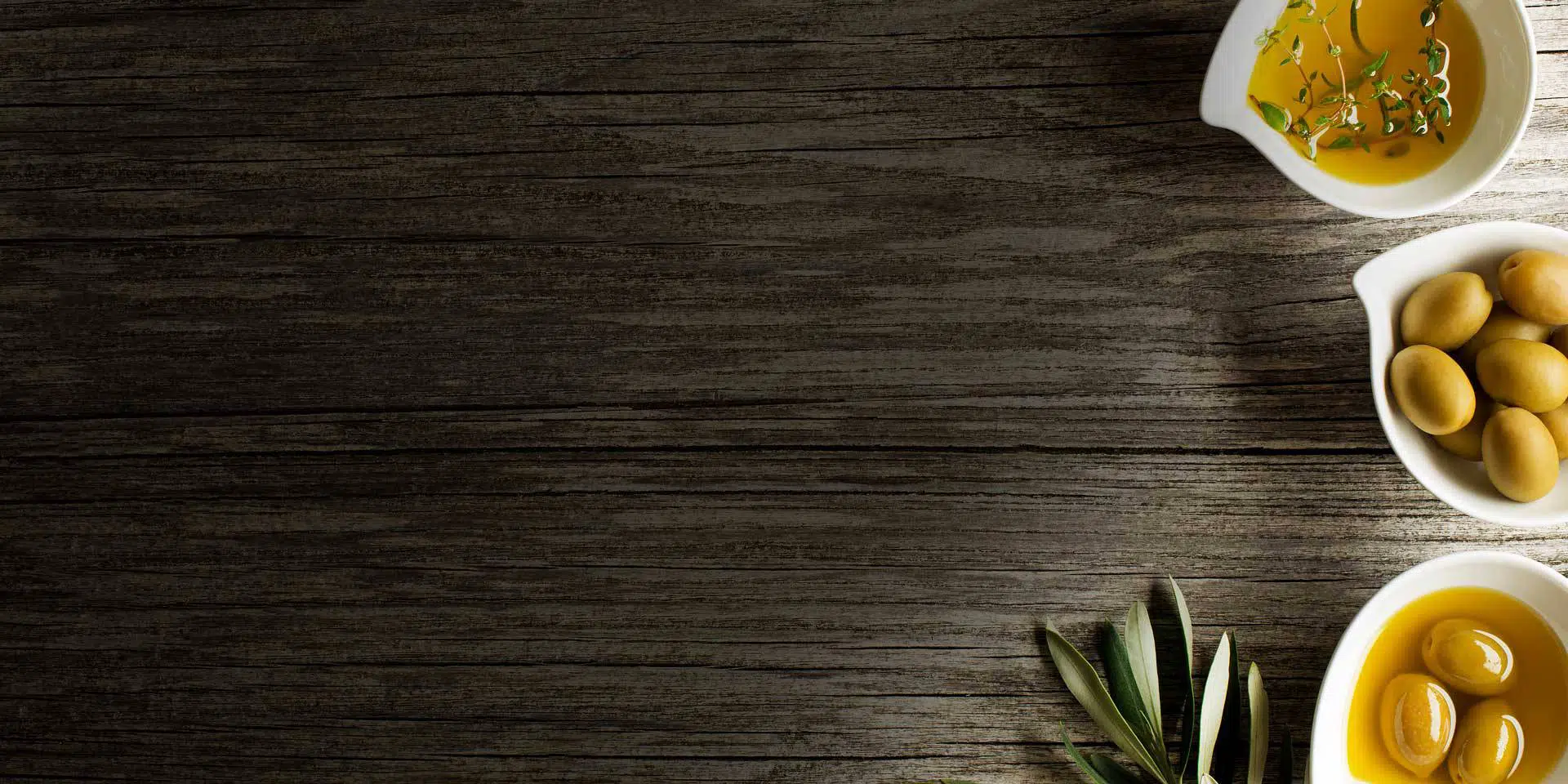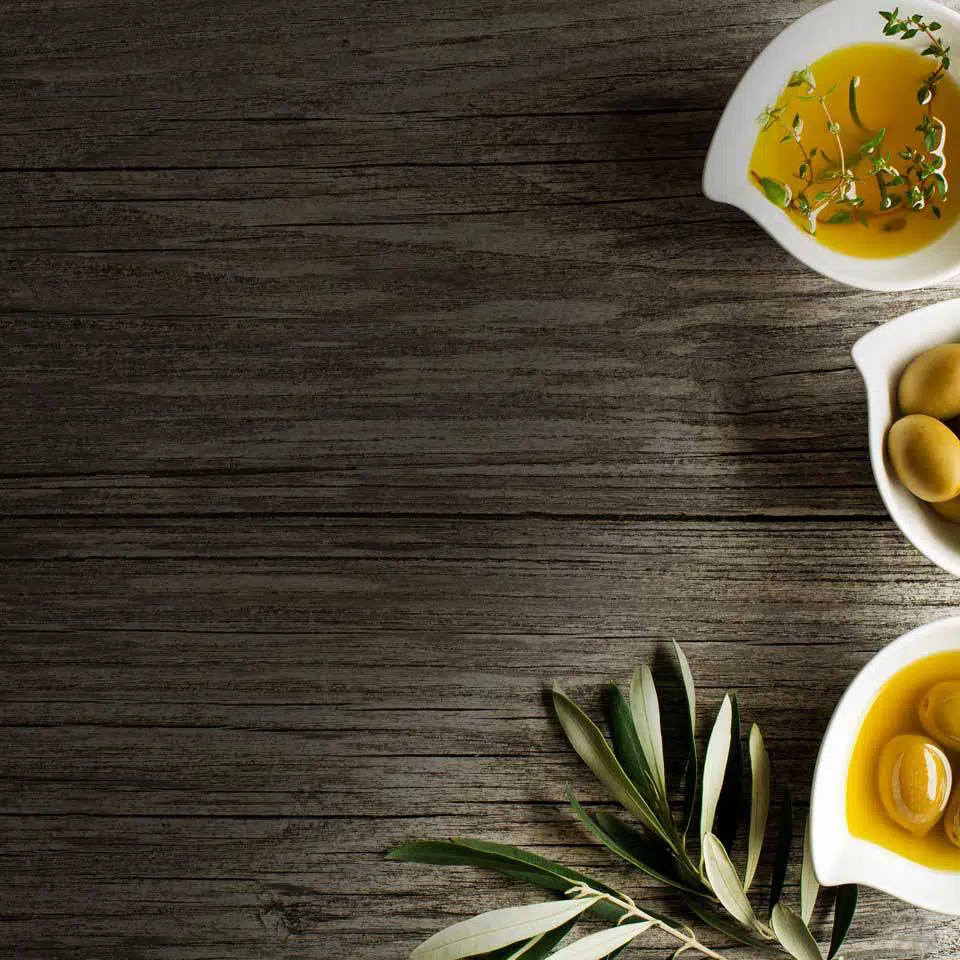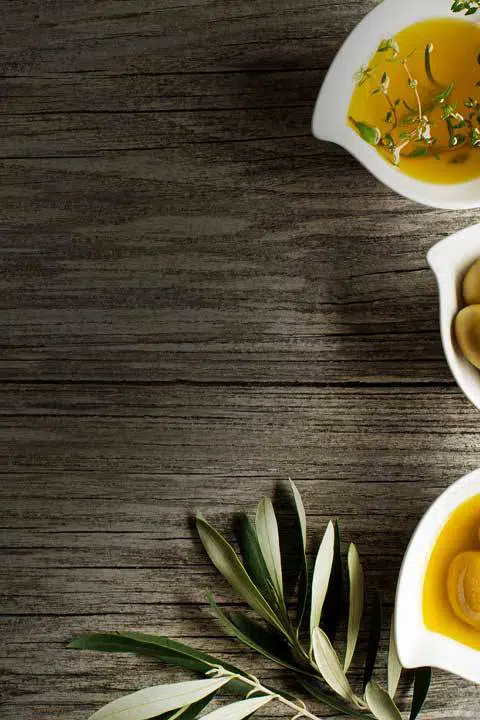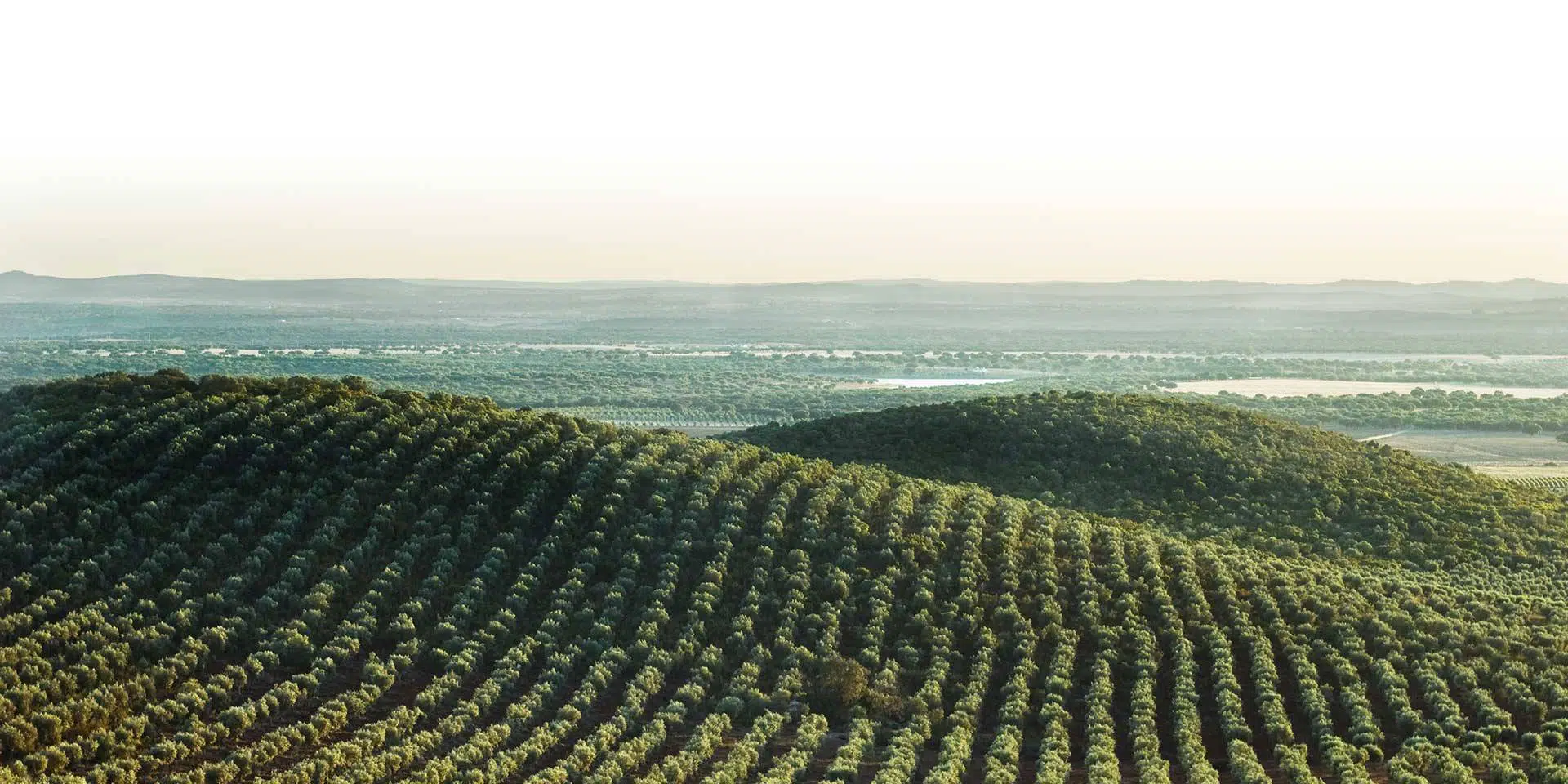 Save Money, Protect The Planet
Our Wash, Dry & Refill Program
We encourage our customers to bring in their empty, clean, dry oil and vinegar bottles. Our staff will refill them at regular cost and every customer receives $1.50 in store credit for each 750ml bottle, $1.00 in store credit for each 375ml bottle, and $0.50 in store credit for each 200ml bottle brought in and refilled.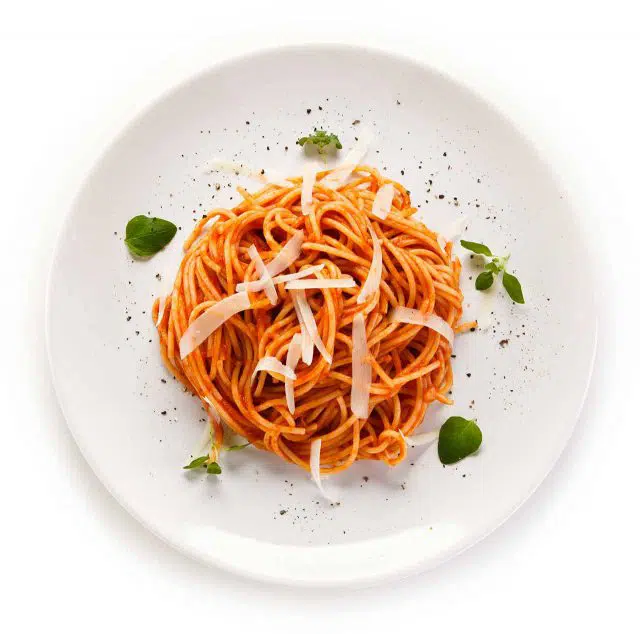 Cook With The Best
The Benefits Of Olive Oil & Vinegar
Looking for a new way to cook with olive oil and specialty vinegars? We have a variety of recipes designed to tempt even the pickiest eaters in your family. The nutritional benefits of adding extra virgin olive oil and balsamic vinegars can include improving heart health, lowering blood sugar levels, fighting the signs of aging, boosting your immune system, and more!
Featured Products
Fantastic selection of oils and vinegars!
Kelsey — Google