Snacks & Desserts
Fulfill Your Cravings With Quality Specialty Snacks
Snack on the best ingredients and satisfy your sweet tooth without wrecking your diet! We partner with Ketomom Coaching to feature Keto diet-approved products to those who are interested in starting a Keto diet program or who are already following a Keto diet program.
Making Healthy Snacking Easy
The Olive Branch has a dedicated section of Keto-Friendly products in our store. Our goal is to make it easy for you to identify which foods are approved as part of the Keto diet program. We also keep Keto-friendly cheesecake options in stock, which are the perfect way to end a special meal.
Amazing staff, delicious food, like visiting a home.
Christopher O. — Facebook
Our Products & Services
Eating healthy can be a challenge when it comes to snacking and desserts. That's why we make sure to keep healthy, delicious snacks and desserts in our store. We also provide one-of-a-kind tasting experiences and are always ready with recipe recommendations and pairing suggestions.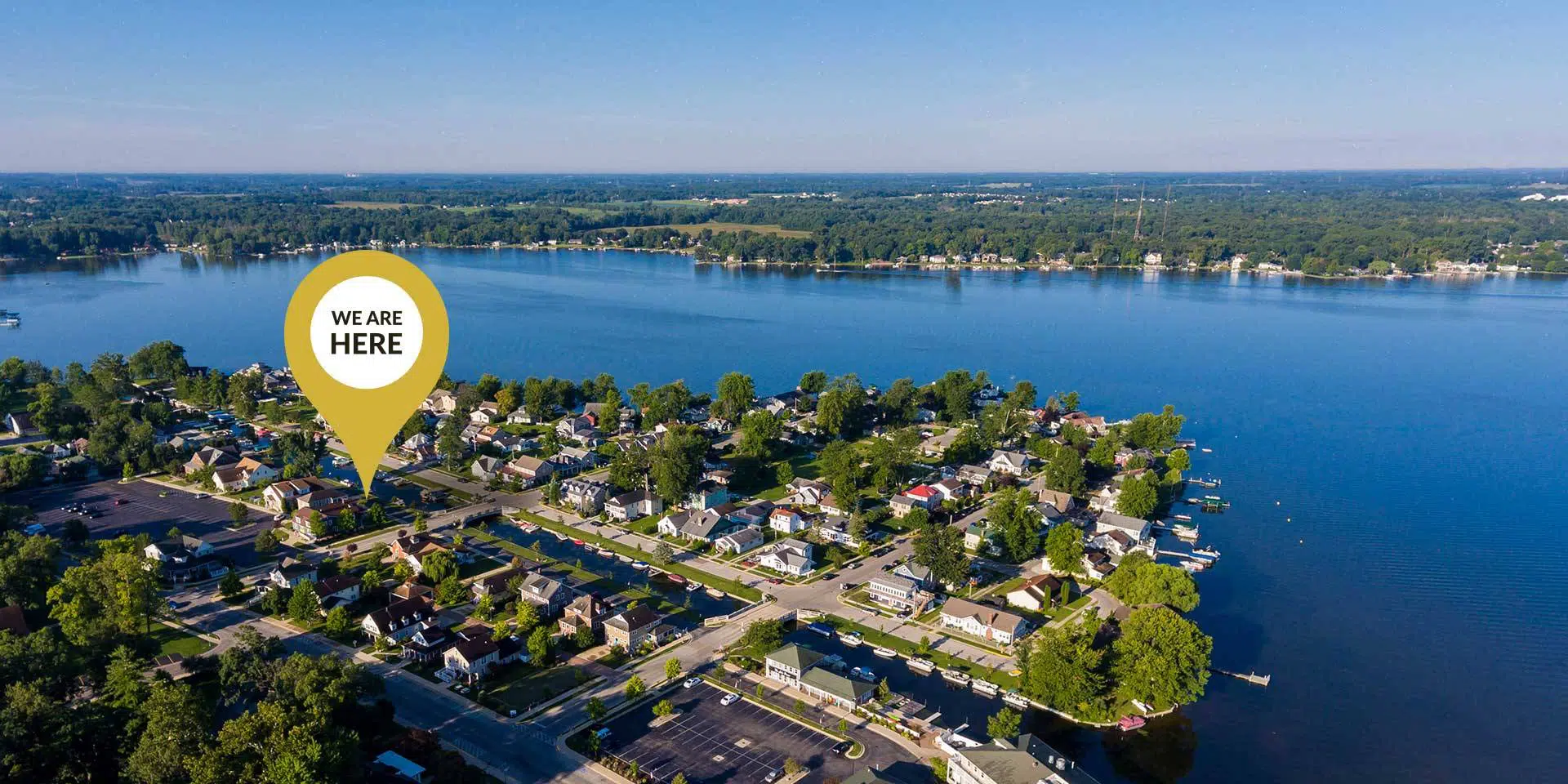 Visit Our Winona Lake Location
Our storefront and tasting room in The Village at Winona is open 10am – 6pm Tuesday – Saturday. Shop local to enjoy premium olive oils, vinegars, and other specialty curated foods designed to flavor your entire life!