Vinegars
Balsamic & Wine Vinegar
Balsamic and wine vinegars are used by home cooks and professional chefs alike to infuse flavor into their cooking. Whether you're looking for a traditional balsamic vinegar with its rich, complex sweetness or a sharper vinegar taste, you can find what you're looking for at The Olive Branch.
Balsamic Vinegars
Our balsamic vinegars are versatile and delicious, as they are flavored with a variety of fruits and berries. You can use balsamic in marinades, dressings, sauces and much more!
Wine Vinegars
These vinegars are made from a variety of wines. Each type of vinegar can pair well with specific dishes, the same way you'd expect certain wines to mix well with certain foods.
For example, champagne vinegars are light and refreshing, making them ideal to pair with chicken, pastas and salads. A red wine vinegar provides a richer flavor, pairing well with beef, pork, and breads.
Shop Online
They have the best and most favorable balsamic vinegars.
David M. — Google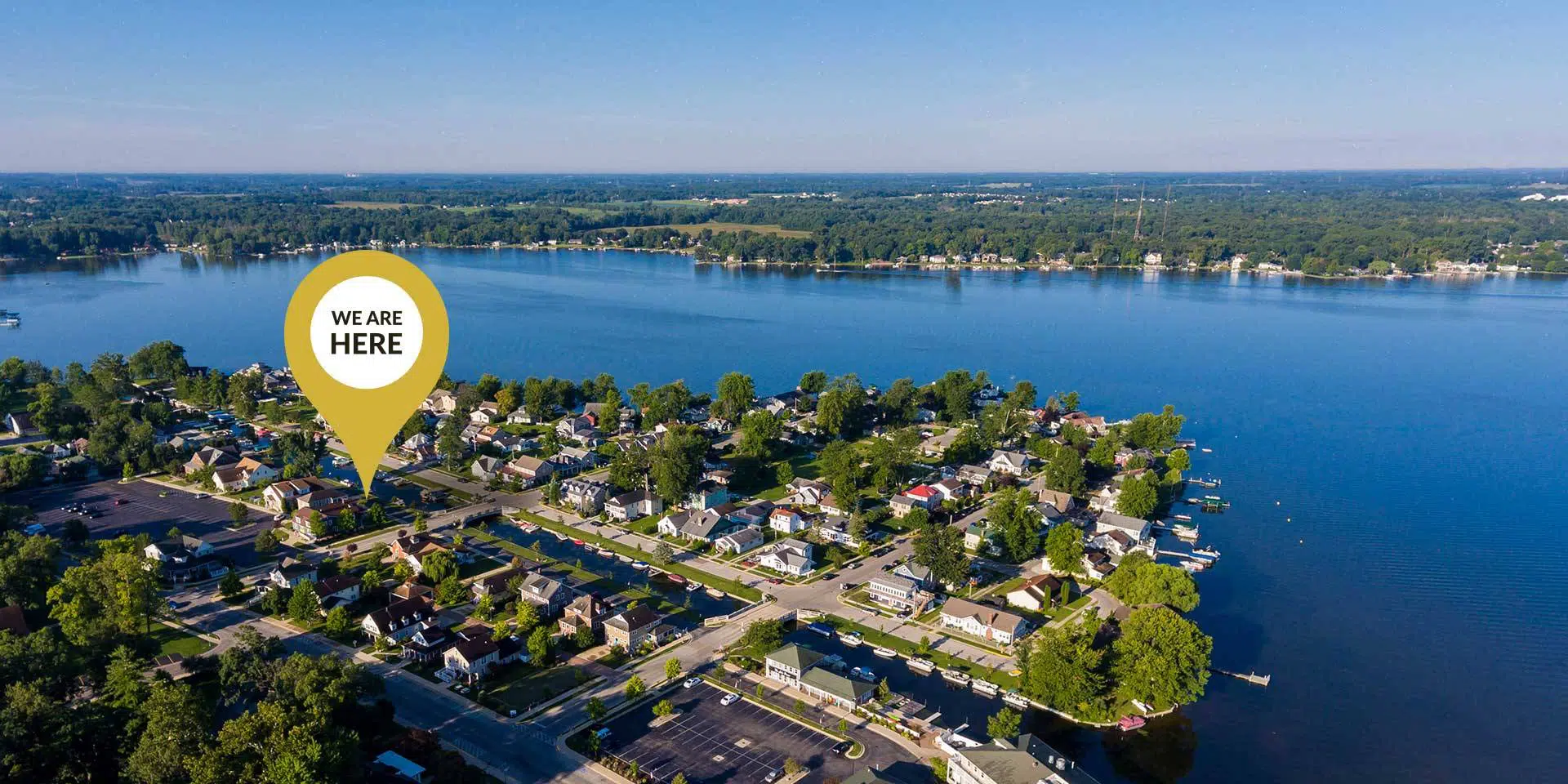 Visit Our Winona Lake Location
Our storefront and tasting room in The Village at Winona is open 10am – 6pm Tuesday – Saturday. Shop local to enjoy premium olive oils, vinegars, and other specialty curated foods designed to flavor your entire life!