4 Health Benefits Of Olive Oil You May Not Have Heard Of
General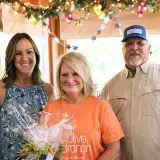 Posted by: The Olive Branch 12 months ago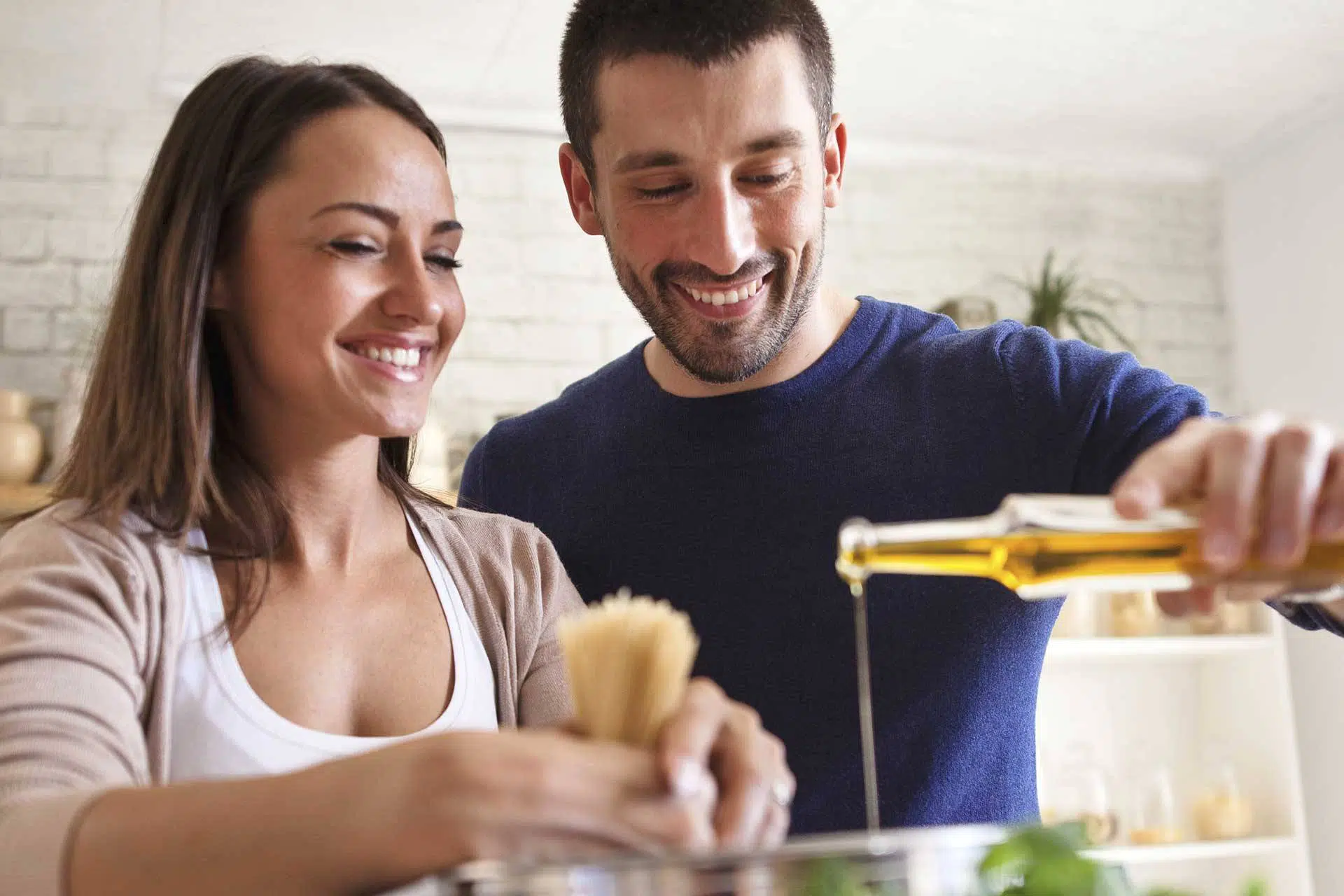 Extra virgin olive oil isn't just delicious, it has some incredible health benefits you may not even be aware of yet! Olive oil is available in three types: extra virgin, virgin, and refined (also known as light). Refined is the most processed and extra virgin is the least.
Because extra virgin olive oil goes through the least amount of processing, it has more nutritional value than other types of olive oil. If you want to add olive oil to your healthy diet, definitely reach for the extra virgin variety.
Antioxidants
Extra virgin olive oil has a substantial amount of antioxidants, which can reduce your risk of chronic diseases, fight inflammation, and work to lower your risk of heart disease.
Decrease Inflammation
Olive oil has strong anti-inflammatory properties, which is valuable because so many diseases and health conditions have chronic inflammation as a cause (heart disease, type 2 diabetes, arthritis, etc). Oleocanthal, which is an antioxidant found in olive oil can work similarly to NSAIDs like ibuprofen.
Lower Risk Of Stroke
If you replace less healthy fats in your diet like full-fat butter with olive oil, it can lower your chance of having a stroke.
Protect Against Heart Disease
Adding extra virgin olive oil to your regular diet is an important step to protect against heart disease. It does this in several ways:
Prevents excessive blood clotting
Lowers inflammation
Protects LDL cholesterol from oxidation
Strengthens the lining of blood vessels
Give Your Brain A Boost
Some studies have shown that extra virgin olive oil can improve mental acuity, memory, and even help delay or prevent Alzheimer's disease.
Delicious Ways To Add Olive Oil To Your Diet
Now that you know the health benefits of extra virgin olive oil, we want to share some of our favorite recipes and easy ways to add it to your regular diet.
Marinades
Our flavored extra virgin olive oils paired with balsamic in a variety of flavors and intensities add a delicious flair to just about any dish, whether its' seafood, chicken, beef or pork.
Simple Salad Dressings
Whisk together 2-3 parts of flavored olive oil with 1 part balsamic vinegar for a fresh, flavorful salad dressing. Bottled dressings tend to be high in sugar and artificial preservatives and making your own salad dressing is a great way to add more healthy fat to your diet.
Find The Best Olive Oil At The Olive Branch
The Olive Branch is dedicated to providing premium extra virgin olive oils, balsamic, and wine vinegars at our storefront in The Village at Winona in Winona Lake, Indiana, and through our online shop.
You can always be sure you're receiving the freshest, healthiest oils and vinegars when you shop with us. Plan a visit to our tasting room and experience high-quality olive oil and vinegars in new ways!