What Is Balsamic Vinegar And How Is It Made?
Cooking Tips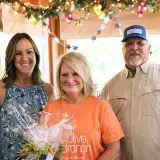 Posted by: The Olive Branch 4 months ago
Balsamic vinegar has become increasingly popular in the United States over the past 10 years. But what makes it so special?
You might have tried it drizzled on a Caprese salad or as part of a simple salad dressing, but there are so many more ways to enjoy this unique, flavorful vinegar!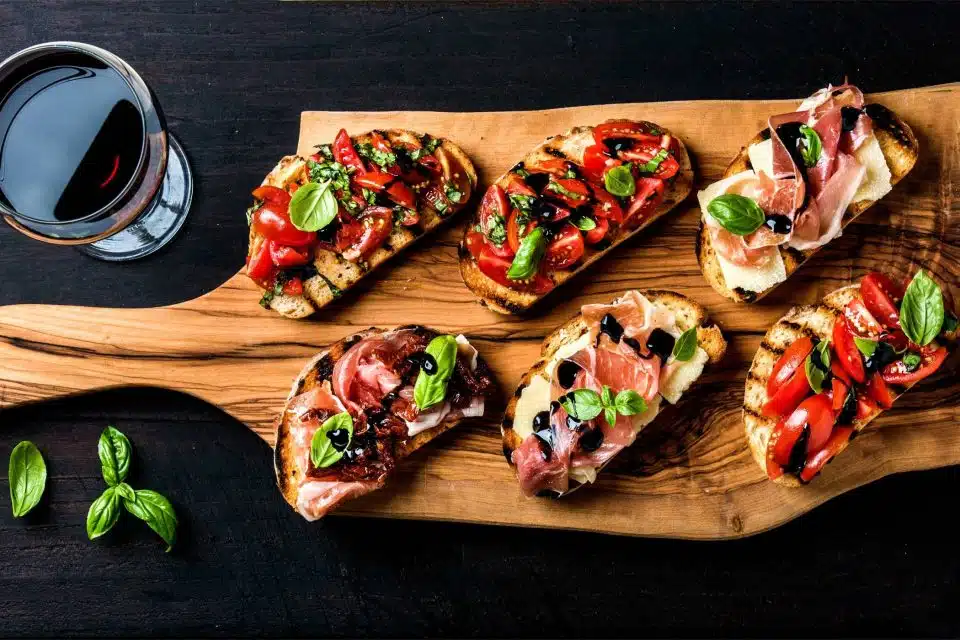 What Makes A Vinegar Balsamic?
Balsamic is produced in Modena, Italy, and has been made there for nearly 1,000 years. It is still made similarly to the way it was created years ago. It's a deep brown vinegar made from grape juice that hasn't been fermented.
This creates a distinctive, bold flavor with a fresh, tart aftertaste. Traditional balsamic vinegar is only made from unfermented grape juice. It's boiled down to a concentrate, then fermented and aged for 12-25 years in wooden barrels.
Commercial versions of balsamic vinegar (what you can usually find in local grocery stores) combine this concentrate with wine vinegar to speed up the process of making balsamic. It's usually only aged for 2 months up to 3 years in oak barrels.
Health Benefits Of Balsamic Vinegar
Did you know there are a variety of health benefits you can experience when you eat balsamic vinegar? Everything from encouraging hydration by adding it to water to improving blood circulation and improving your skin.
Adding balsamic to your regular diet is a great habit to add to your healthy lifestyle, and it tastes great too!
Our Favorite Balsamic Recipes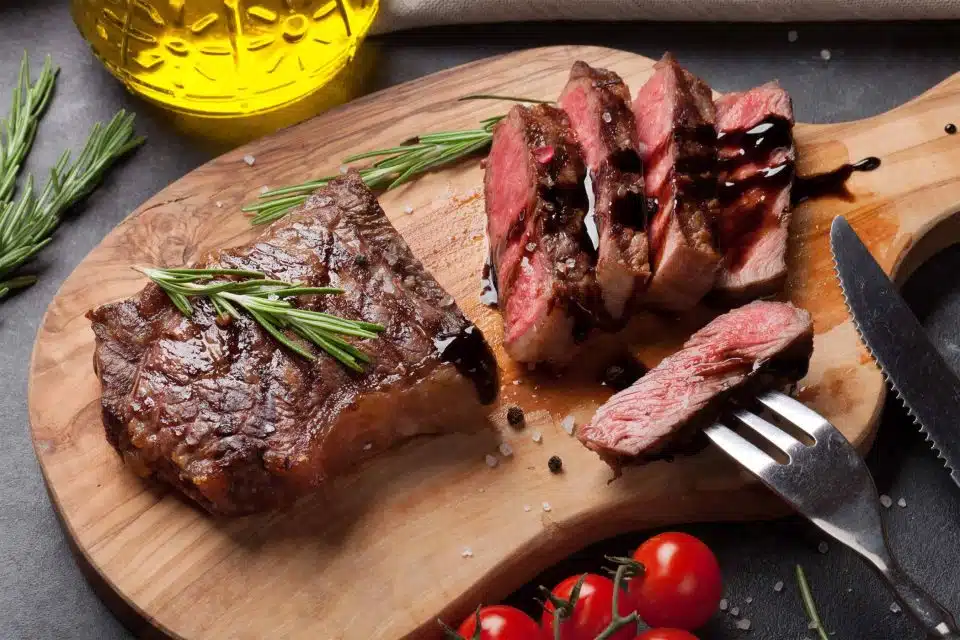 We're always looking for new ways to enjoy balsamic vinegar, so here are a few of our favorites. Keep in mind that cooking with balsamic isn't always a great idea (unless you use it in a marinade or glaze), it's a vinegar you want to add to food after it has been cooked. Cooking traditional balsamic vinegar ruins the subtle flavors.
Salad Dressings
One of the best ways to enjoy balsamic vinegar is in a salad dressing. We have a variety of flavors to choose from, so you can always be sure to find the best fit for your salad!
Marinades & Sauces
Using balsamic as a marinade before you cook chicken, seafood, pork, or beef is a great way to enjoy this unique vinegar. It can also be reduced (cooked down) to a thicker syrup you can use as a finishing sauce.
Dessert
Using vinegar in a dessert might sound strange, but a balsamic vinegar reduction can bring delicious sweet, complex flavor to a variety of desserts. It especially pairs well with strawberries!
Find The Perfect Balsamic Vinegar At The Olive Branch
The Olive Branch is dedicated to providing premium extra virgin olive oils, balsamic, and wine vinegars at our storefront in The Village at Winona in Winona Lake, Indiana, and through our online shop.
You can always be sure you're receiving the freshest, healthiest oils and vinegars when you shop with us. Plan a visit to our tasting room and experience high-quality olive oil and vinegars in new ways!