5 Tips To Eat Healthy And Lighter This Year
General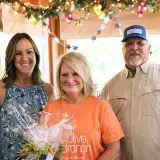 Posted by: The Olive Branch 11 months ago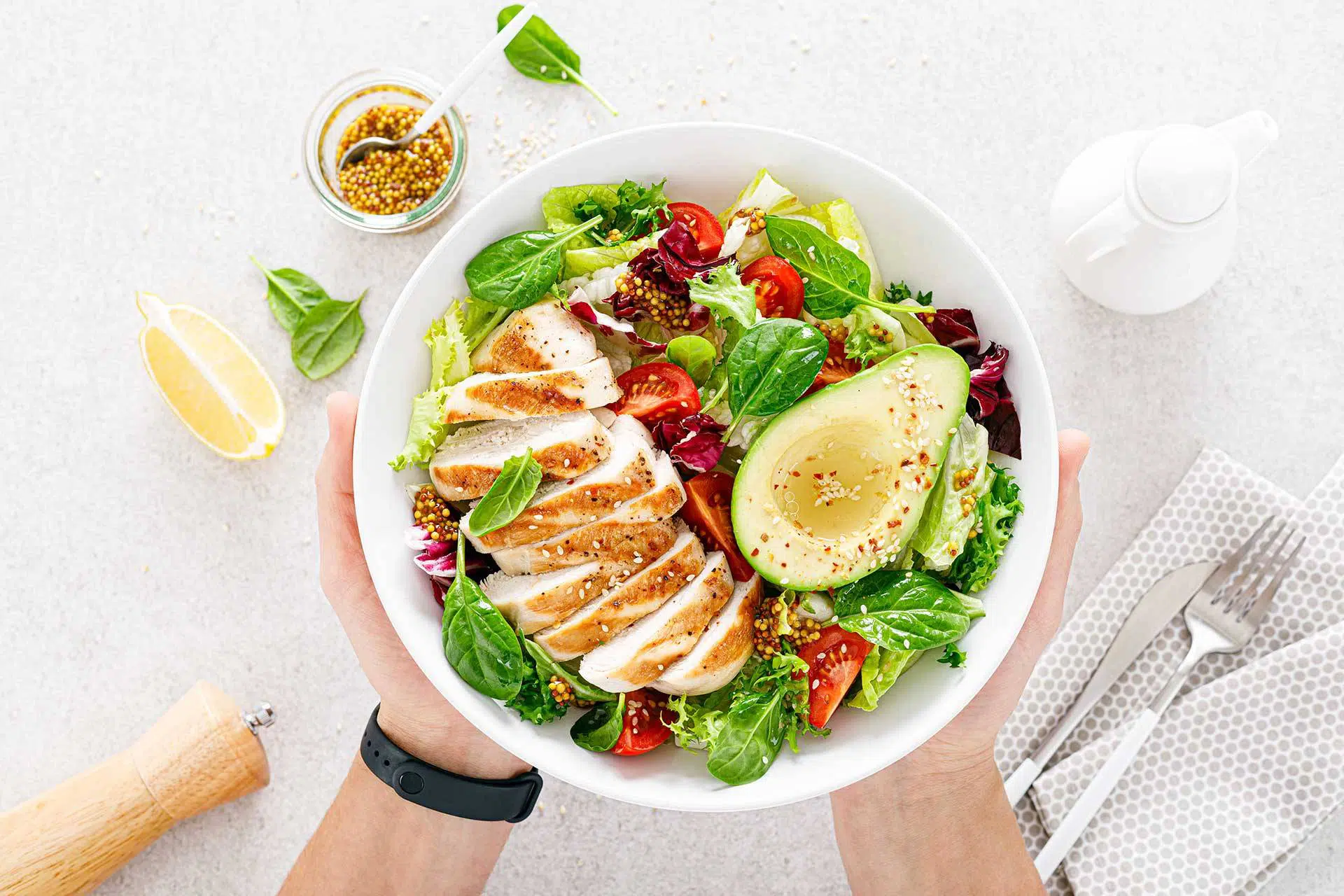 It's January, that time of year that lends itself to making resolutions, setting goals, and deciding to do things differently in the coming months. Many of us make health-related goals to eat healthy.
Whether it's to lose weight, eat more vegetables, watch our sodium intake, cut back on sugar after the holiday season, or simply try to be more aware of what we're eating each day, food and health-related resolutions are on everyone's mind right now.
Trying to "eat healthy" can be overwhelming or too vague when it comes down to figuring out what to eat, where to buy it, and how to prepare it.
That's why we're sharing our top 5 tips for eating healthy this year…and recommending some of our favorite recipes and products that make it easier!
Eat More Vegetables
It can be a challenge, especially in the winter season, to get enough veggies. We don't have access to the bounty we usually do in the spring and summer months, but it's still important to try to get those veggies in your diet.
An easy way to do that is by whipping up a roast veggie salad you can add to your lunch. All the veggies can get tossed together with light seasoning and roasted on a sheet pan before being added to a salad.
Here's one of our favorite recipes from the blog: Something About Sandwiches
We recommend you take it a step further and enjoy your roasted vegetable salad with one of our delicious, simple salad dressings.
Add A Little Spice
One of the things that can make eating healthy feel boring or tedious is the lack of flavor. You can get bored eating the same things over and over again, so experiment with spices!
An additional benefit to adding more spice to your food is that many spices include antioxidants, flavonoids, and other beneficial compounds that can boost your mood and reduce inflammation.
At The Olive Branch, we carry a variety of spice blends and seasonings designed to take your everyday cooking to the next level!
Drink More Water
We all know drinking enough water is an essential part of living a healthy life, but it can be a struggle to do it. Most of the time water just starts to feel boring and our bodies crave more flavor.
One of our favorite "hacks" is to add a little balsamic vinegar to our water. It might sound odd, but our fruit-flavored vinegars are the perfect addition to your water bottle. Just splash a tablespoon of vinegar into your water twice a day and you'll be well on your way to meeting your resolution this year.
Our most popular balsamic flavors are:
Snack Smart
Getting hungry in between planned healthy meals is a struggle, so don't leave snacking to chance! Keep in mind that you can easily prepare healthy options with just a little planning.
A few of our favorites to keep on hand are:
Seasoned nuts like almonds
Raw veggies with hummus
Whole-grain crackers with cheese
Fresh fruit full of fiber
Replace Butter With Olive Oil
One of the simplest ways to improve your health this year is to swap out cooking with higher fats like butter with healthy oils. Swapping olive oil for butter cuts back your saturated fat intake and quality olive oil like what we sell at The Olive Branch adds a delicious, nuanced flavor.
Love to bake? Follow these tips to swap olive oil for butter in most recipes!
If you haven't done much cooking with olive oil, we created this easy resource to help you get started!
Eat Healthy At The Olive Branch
The Olive Branch is dedicated to providing premium extra virgin olive oils, balsamic, and wine vinegars at our storefront in The Village at Winona in Winona Lake, Indiana, and through our online shop.
You can always be sure you're receiving the freshest, healthiest oils and vinegars when you shop with us. Plan a visit to our tasting room and experience high-quality olive oil and vinegars in new ways!