More Than Olive Oil: Get To Know Our Vinegars
Cooking Tips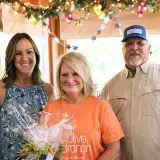 Posted by: The Olive Branch 1 year ago
It's right there in our name: The Olive Branch…we love olive oil! But did you know that we also feature incredible balsamic and wine vinegars?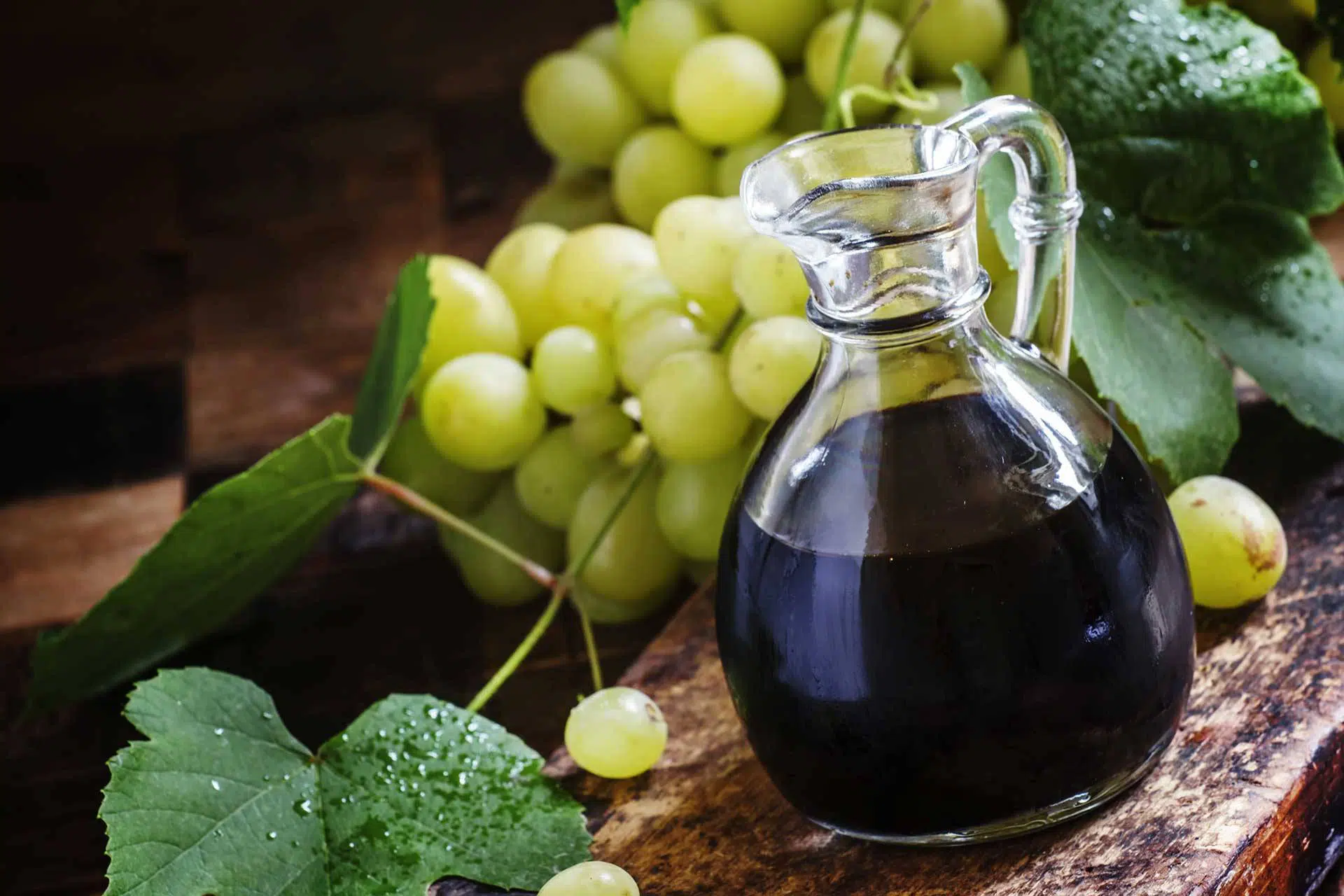 For us, it's such a natural pairing to cook with and sell vinegar alongside extra virgin olive oil. If you haven't explored our vinegars, here's what you need to know:
Balsamic Vinegar Encourages Hydration
We all know that we need to drink plenty of water to stay hydrated and healthy, but it can be a struggle to get excited about drinking water!
One of our customers' favorite ways to enjoy our balsamic vinegars is by splashing a tablespoon of flavored balsamic vinegar twice a day!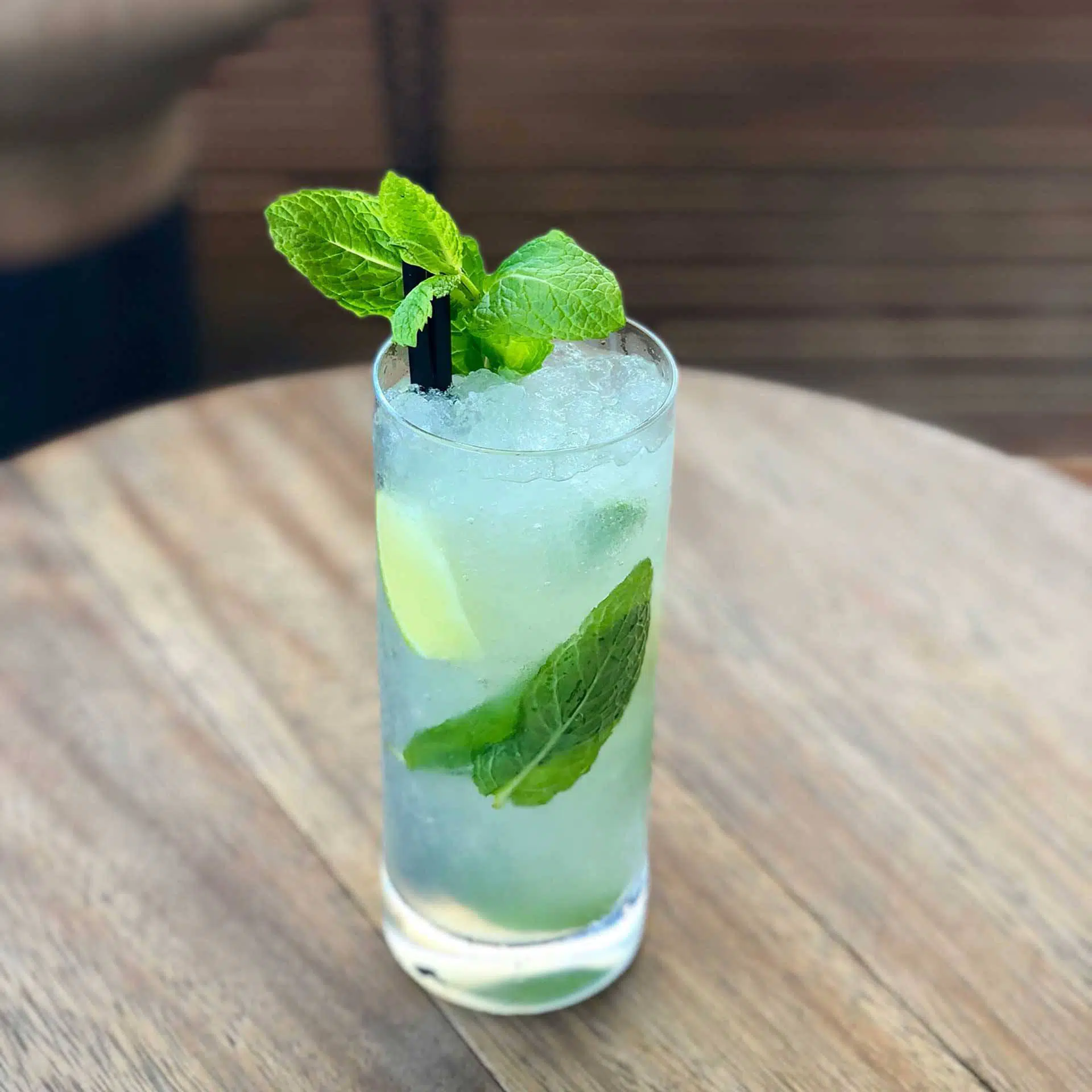 Our most popular flavors to use are:
Take Summer Grilling To The Next Level
It's the perfect weather for grilling and adding a flavored wine or balsamic vinegar to your marinade is a great way to keep grilling exciting and flavorful.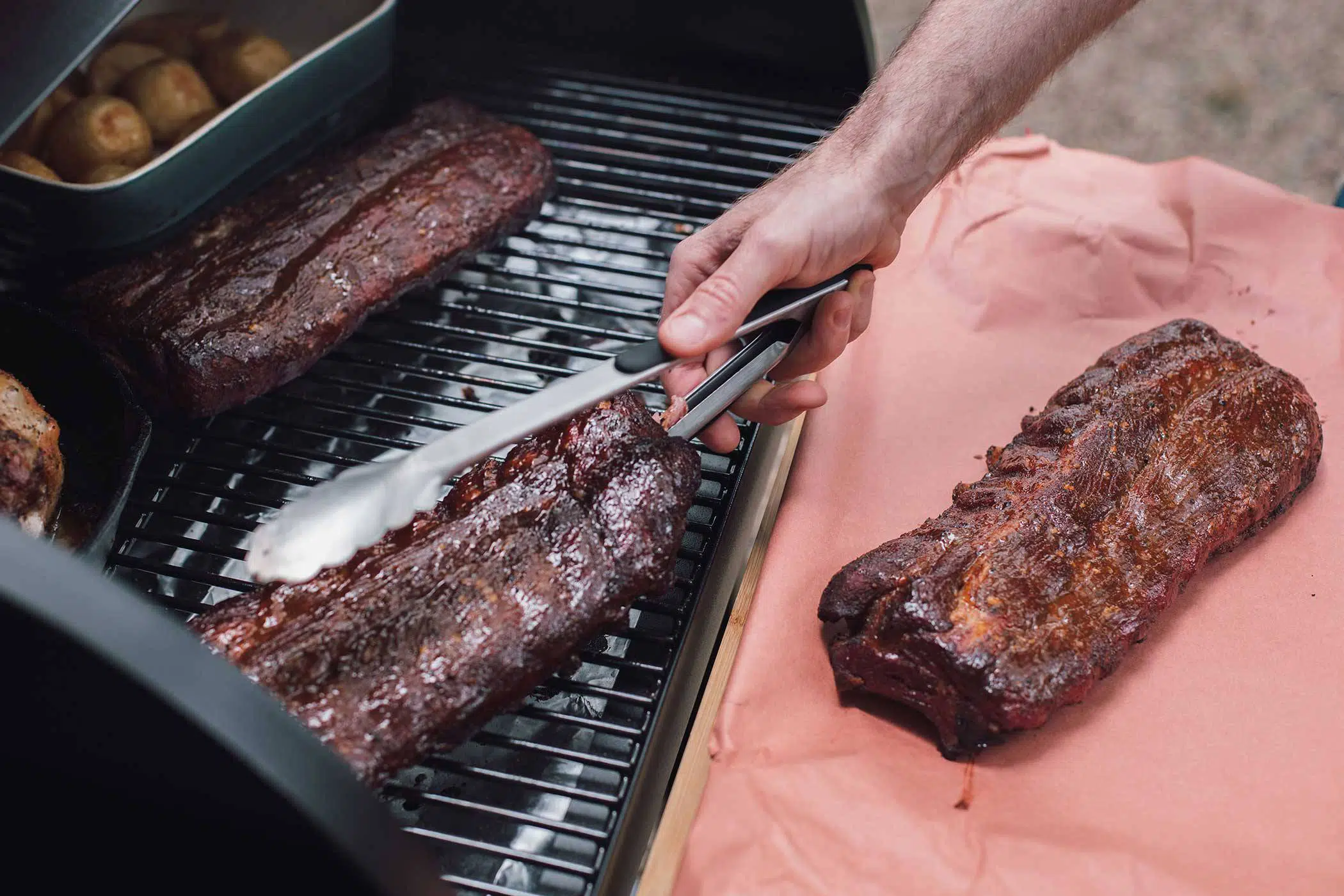 Each type of vinegar we offer pairs well with specific meats, so we thought we'd share our favorite pairings:
Grilled Chicken
Chipotle Extra Virgin Olive Oil + Peach Balsamic Vinegar or Italian Raspberry Balsamic Vinegar
Mesquite/Hickory Extra Virgin Olive Oil + Black Currant Balsamic
Cayenne Extra Virgin Olive Oil + Teriyaki Balsamic
Grilled Pork
Mesquite/Hickory Extra Virgin Olive Oil + Hickory Balsamic
Garlic Extra Virgin Olive Oil + Blackberry Ginger Balsamic
Porcini Mushroom & Sage Extra Virgin Olive Oil + Gala Apple Balsamic
Grilled Fish
Blood Orange Extra Virgin Olive Oil + Tangerine Balsamic
Toasted Sesame Oil + Lemongrass Mint Balsamic
Gremolata Extra Virgin Olive Oil + Grilled Lemon Balsamic
Grilled Beef
Basil Extra Virgin Olive Oil + Sicilian Lemon Balsamic
Cilantro & Red Onion Extra Virgin Olive Oil + Pineapple Balsamic
Tuscan Herb Extra Virgin Olive Oil + Italian Espresso Balsamic
Health Benefits Of Wine Vinegars
While balsamic vinegars are some of our most popular pairings, we also provide a wide variety of wine vinegars. Many of these vinegars have unexpected health benefits along with adding delicious flavor to everyday dishes!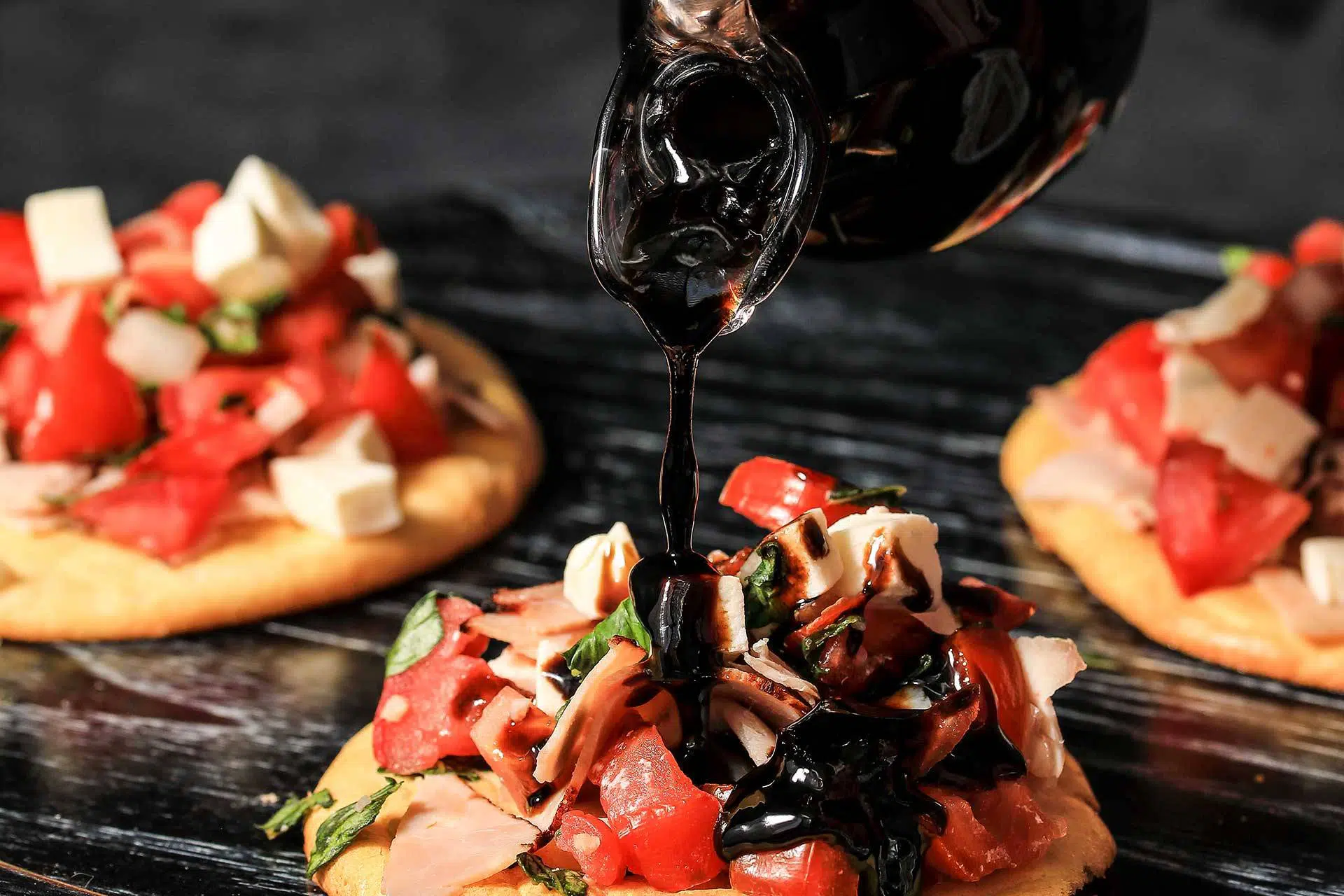 Red Wine Vinegars
This type of vinegar contains trace amounts of iron, magnesium, potassium, and vitamin C. It can also include probiotics that can aid digestion and help reduce lower blood sugar spikes.
Red wine vinegar, like our Moscatel or Vinoso-Barbaresco, is ideal for dressing greens, potatoes, and pasta salads. Combine them with Roasted Almond Oil for a delicious dressing you can use on a variety of dishes.
Champagne Vinegar
This type of vinegar is light and refreshing, so pairing it with chicken, summer pasta, and salads is the best way to enjoy it. Similar to other vinegars, champagne vinegar also contains strains of probiotics that can promote good gut health.
The types of fruit that are used to create champagne vinegar also contain antioxidants that can fight against cell damage, improving the immune system.
Pino Grigio White Wine Vinegar
Similar to champagne vinegar, this vinegar is light, crisp, and fruity with hints of floral. It's ideal to drizzle over fresh salads and enjoy paired with chicken dishes.
White wine vinegar can help reduce blood pressure and aid in calcium absorption as well as provide short-term appetite control.
Enjoy The Best Vinegars At The Olive Branch
We're dedicated to providing premium balsamic and wine vinegars at our storefront in The Village at Winona in Winona Lake, Indiana, and through our online shop. You can always be sure you're receiving the freshest, healthiest vinegars when you shop with us!
Plan a visit to our tasting room and experience high-quality olive oil and vinegars in new ways.
You May Be Interested In: