Top Tips For Summer Grilling Season
Cooking Tips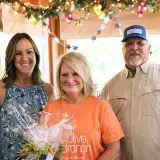 Posted by: The Olive Branch 6 months ago
Summer is here and that means it's grilling season! Our delicious variety of extra virgin olive oils, unique seasoning blends, and vinegars are all ideal to use when you're grilling all summer long.
We're sharing our summer grilling tips, along with recipe recommendations for marinades, sauces, and everything else you'll need to eat well all season.
Already know what you're looking for? Click below to shop online!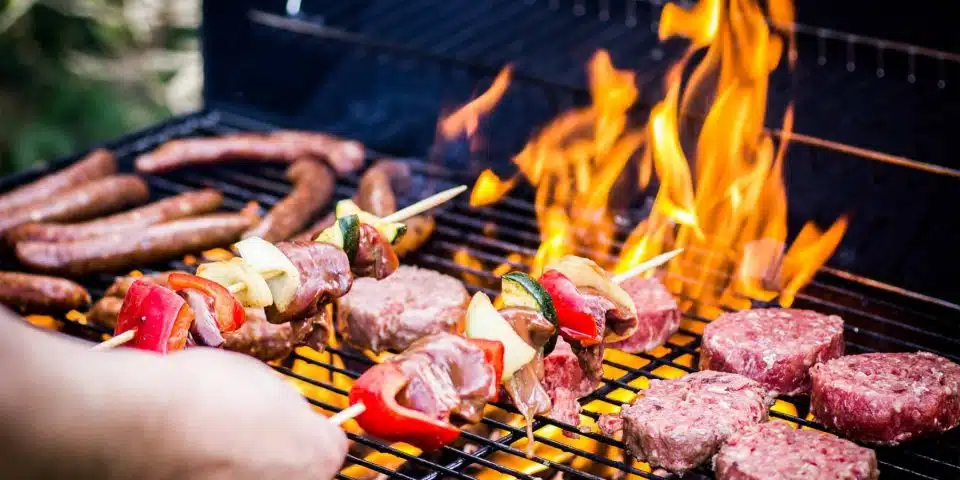 Summer Grilling Tips With Olive Oil
Olive oils have a high smoke point, which means they're ideal for the high temperatures of your grill. It even holds onto all of its incredible health benefits when heated, unlike other oils.
Marinade Before Grilling
One of our favorite ways to grill using olive oil is using it as an ingredient in a marinade. There are endless flavor combinations you can enjoy depending on what you're marinating, so here are a few of our favorites!
Beef Marinade
Pork Marinade
Poultry Marinade
Fish/Seafood Marinade
Vegetable Marinade
Use A Finishing Sauce
Once you've cooked your meat, fish, or veggies on the grill, don't forget to finish them off with a combination of oil, vinegar, and fresh herbs.
Whisk together equal parts olive oil and vinegar, sprinkle in a little salt and pepper, then add some soft chopped herbs to punch up the flavor before drizzling it on your finished dish.
Grill Like A Pro With The Olive Branch This Summer
Ask our experts at The Olive Branch to recommend the best oils and vinegars for your marinades and other summer cookout must-haves. You can even schedule a tasting with us to find the right one!
The Olive Branch is dedicated to providing premium extra virgin olive oils, balsamic, and wine vinegars at our storefront in The Village at Winona in Winona Lake, Indiana, and through our online shop.
You May Be Interested In: